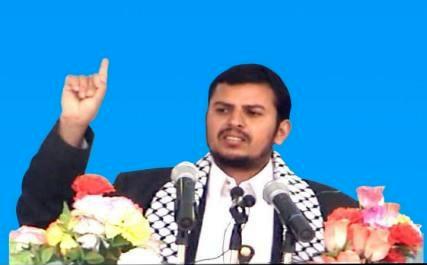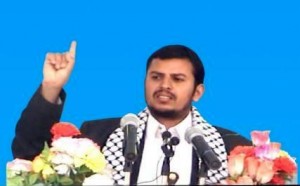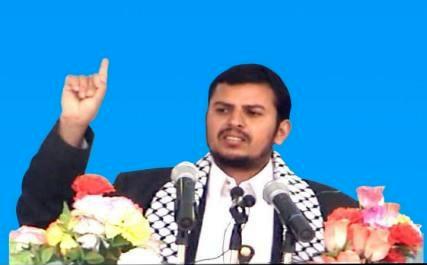 Houthi fighters say they have opened a front against Saudi Arabia in northern Yemen, as the Saudi invaders reportedly step up their offensives against the Muslim population.
The fighters on Saturday said they had taken on Saudi forces in the northern Yemeni province of Al-Jawf. They added that locals had joined forces with the fighters to fend off the Saudi cross-border attacks.
Riyadh has recently reinforced Sana'a's offensives against Houthis, charging that the fighters had attacked one of its border checkpoints.
Already involved in defending the Shia minority in the northwestern Sa'ada Province from Yemeni soldiers, the fighters previously said they could not be interested in opening another front.
According to the Houthi website, however, Saudi fighter planes launched more than 13 assaults on Sa'ada throughout Saturday and Friday.
The aircraft released as many as 115 missiles, added the statement which also said four civilians, including a three-year-old child, had been killed in attacks on the northern Malahit and Saqain districts.
Besides inflicting civilian casualties, the state-led and Saudi aided offensives have forced tens of thousands to flee their homes.
The fighters say Saudi forces venture beyond Houthi positions targeting civilian areas. They have also been reportedly using unconventional weaponry including flesh-eating white phosphorus bombs.