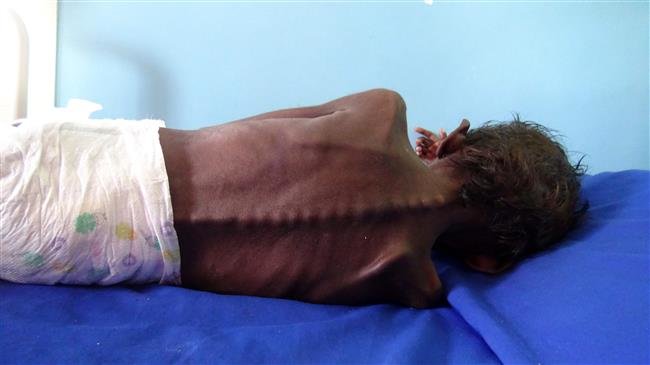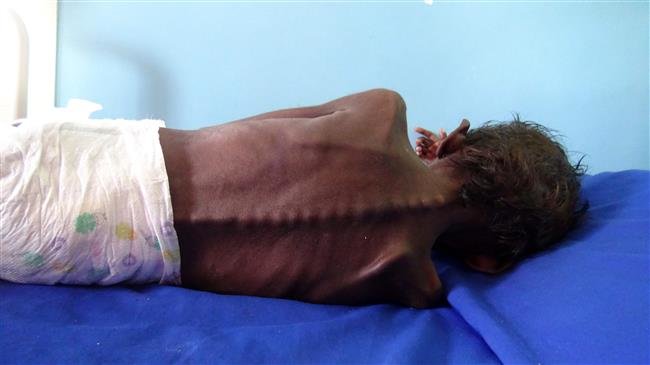 Yemen's warring parties have reportedly agreed to reopen the airport in the capital Sana'a, which was shuttered last year after numerous attacks by Saudi Arabia.
The Houthi Ansarullah movement and the country's former Saudi-backed regime agreed Wednesday to resume domestic flights in the airport, sources familiar with ongoing UN-led peace talks in Sweden stated.
International flights would stop at one of the two government-held airports in Aden or Sayun for inspections before flying in or out of Sana'a.
Saudi Arabia had attacked the airport November last year, damaging its ground navigation tower and parts of its runway.
The international airport is in Houthi territory but has been rendered useless by an aerial blockade imposed by the Saudi-led military coalition, which has been pounding Yemen since March 2015.
The military aggression began months after Riyadh-friendly former President Abd Rabbuh Mansour Hadi resigned amid a political conflict with the Houthi movement and fled to Saudi Arabia.
According to new figures released by The Armed Conflict Location & Event Data Project (ACLED), some 60,223 people had been killed in Yemen between January 2016 and the end of November 2018. The independent research group said that nearly half of those fatalities happened this year alone.
Saudi-led attacks have destroyed most of Yemen's infrastructure, leaving millions of Yemenis in dire need of food and medicines. Thousands of Yemenis have also lost their lives due to outbreaks of cholera and other deadly diseases.
The UN food agency said earlier this month that more than 15 million people in Yemen were in food "crisis" or "emergency," warning that the number could increase to 20 million without sustained food aid.
The new UN-led peace initiative aims for, as a first step, an end to the maritime and aerial blockades that Saudi Arabia maintains on the impoverished country.
Besides the Sana'a airport, Yemen relies heavily on the southwestern port of Hudaydah, a gateway for roughly 80 percent of food and aid imported to the country.
In June, after the prospects of defeating Houthis faded away and talks of a diplomatic solution gained traction, the Saudi-backed groups launched an operation to seize control of the strategic port city in order to have the upper hand in the talks.
The ongoing offensive, however, has so far failed in the face of strong Houthi resistance.
On Tuesday, the UN proposed that both parties to the conflict pull out of Hudaydah and form an interim entity to run it.
As a confidence-building step, the two sides have also agreed to a mass prisoner swap, exchanging lists of over 15,000 prisoners and detainees, including citizens of the United Arab Emirates, one of the key members of the Saudi-led coalition.