Middle East
Yemen
How should zionist the Regime in Saudi Arabia be punished for killing Yemeni children?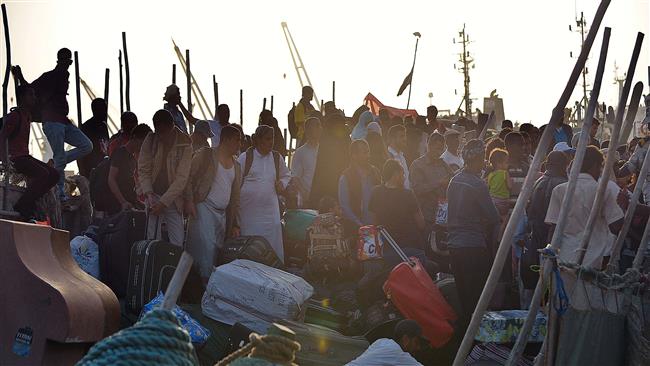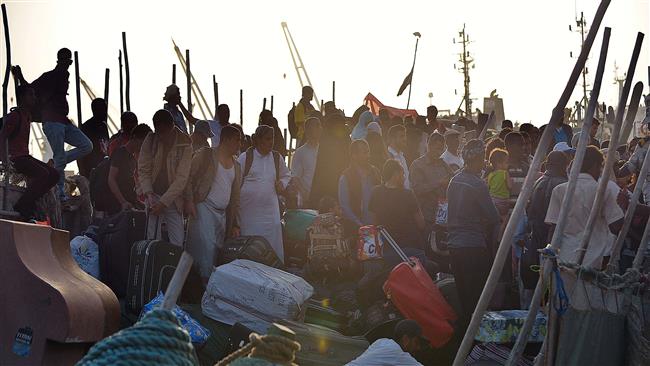 Saudi Arabia launched its airstrikes against Yemen on March 26 without a United Nations mandate. Riyadh aims to undermine the Ansarullah movement and restore power to fugitive former president, Abd Rabbuh Mansour Hadi, who is a staunch ally of Riyadh.
The regime's warplanes have repeatedly targeted residential areas across the country.
On April 21, Riyadh announced the end of the first phase of its unlawful military operations, which claimed the lives of about 1,000 people; but airstrikes have continued with Saudi bombers targeting different areas across the country in a new phase.
Official Yemeni reports say nearly 250 women and children have been killed so far.
Meanwhile, the United Nations chief Ban Ki-moon has warned that a dire shortage of fuel in Yemen may bring all relief operations to a halt as more and more people fall victim to Saudi Arabia's indiscriminate air attacks on the country.