Syria
HRW slams ISIL terrorists for killing Syrian civilians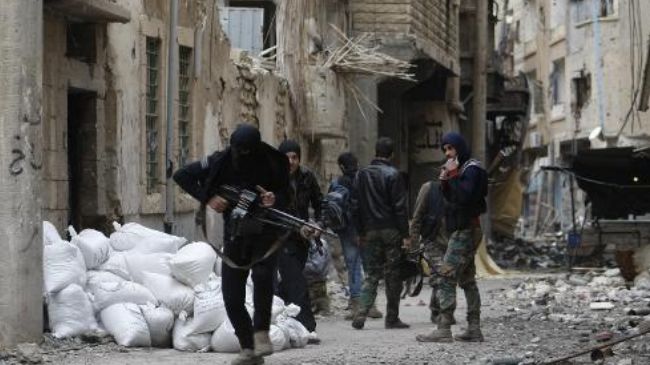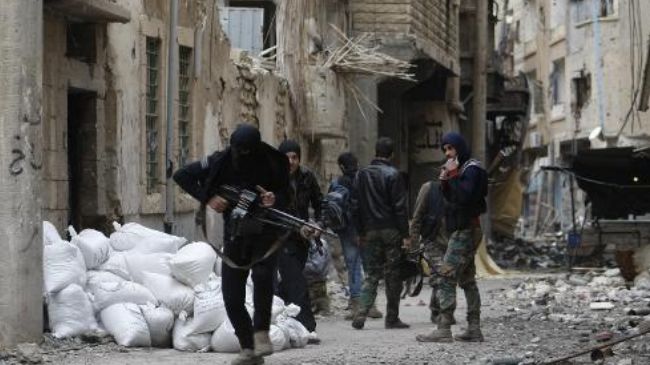 A prominent human rights organization has strongly slammed the notorious terrorist group, the Islamic State of Iraq and the Levant (ISIL), for committing more atrocities in Syria.
This comes after the group summarily executed nearly 20 civilians in al-Taliliya village in northern Syria. The killings took place in late May.
Nadim Houry, deputy director of Human Rights Watch's Middle East and North Africa said the al-Qaeda linked group was flouting the law and executing civilians across the Arab country.
Local residents and eyewitnesses told the rights group that the victims included some elderly people, women and seven children.
The families of the victims are still afraid to talk about the details of the attack, fearing the militants could go back and kill the rest.
The victims are said to be displaced Syrian Arabs from al-Safira city located near the restive city of Aleppo.
Since the outbreak of the turmoil in Syria in March 2011, several witness accounts and video clips have been released showing the grisly crimes perpetrated by the Takfiri terrorists against innocent civilians in the crisis-torn country.
Al-Qaeda-affiliated groups such as the ISIL have been also behind many of the deadly bomb attacks targeting both civilians and government institutions across Syria over the past three years.
According to some sources, more than 160,000 people have been so far killed and millions of others displaced due to the violence fueled by the militants in the Arab state.
ISIL violence has spilled over to neighboring Iraq. Recently, a similar gruesome video was released, purportedly showing members of the ISIL Takfiri group brutally killing Shia Muslims in drive-by shootings in Iraq.