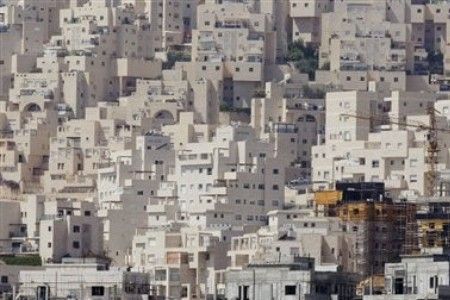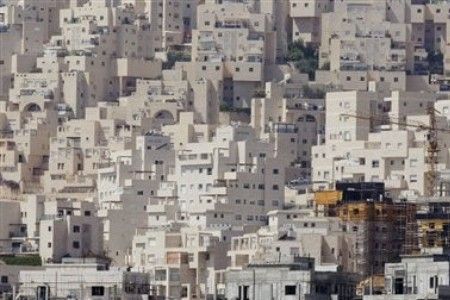 Human Rights Watch (HRW) has called on Israel to respect the rights of Palestinians and extend its partial settlement moratorium permanently.
Israel's settlement activities "violate its obligations as an occupying power and the rights of Palestinians in the West Bank, including unjustly limiting their ability to build homes and access their lands," HRW said in a statement on Sunday.
Israeli Prime Minister Benjamin Netanyahu ordered a freeze on the settlement projects last November, but figures from Israel's Central Bureau of Statistics show that the number of homes built during the 10-month halt declined by only about 10 percent.
The issue is one of the main barriers blocking the US-sponsored talks between Tel Aviv and acting Palestinian Authority (PA) Chief Mahmoud Abbas.
In a United Nations General Assembly speech on Saturday, Abbas said that Israel "must choose between peace and the continuation of settlements."
The PA had earlier threatened to quit the direct talks if Israel does not extend the freeze, which expires on September 26.
HRW Middle East Director Sarah Leah Whitson criticized Israeli officials for calling the limited settlement freeze "merely a political bargaining chip."
"To Palestinians in the West Bank, the settlements are a major source of daily suffering, which continued settlement expansion would only increase," she was quoted as saying by AFP.
Meanwhile, Israel has approved plans for 13,000 new housing units to be built once the freeze expires, according to the settlement watchdog group Peace Now.
According to Israeli peace activists, there has been no appreciable decline in settlement expansion since the declaration of the moratorium by Tel Aviv.
"We hear repeatedly from Israeli leaders about the 'natural growth' needs of Israeli settlers on occupied territory, but not a word about the virtual refusal to accommodate the natural-growth needs of the Palestinians in the area," Whitson said.
"Palestinian families are forced into cramped quarters, and sometimes effectively forced to leave their villages, while they watch nearby settlements expand without limit," she concluded.