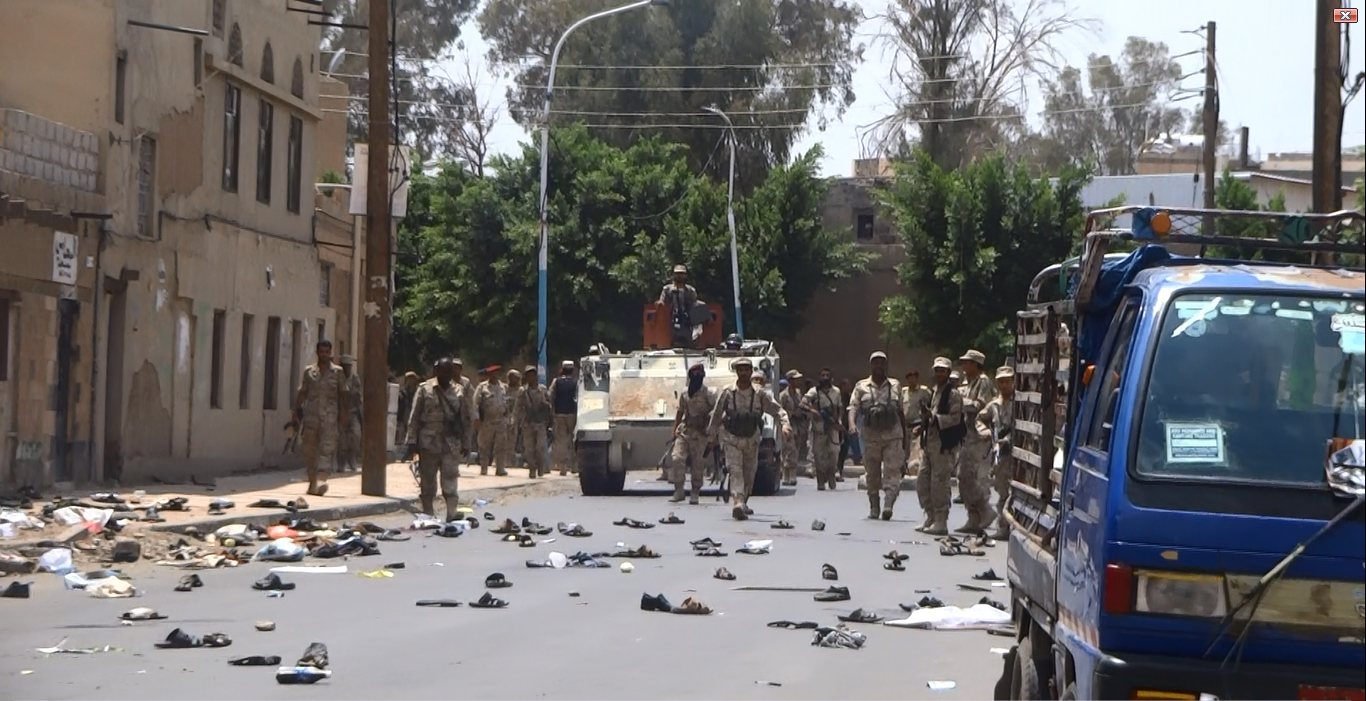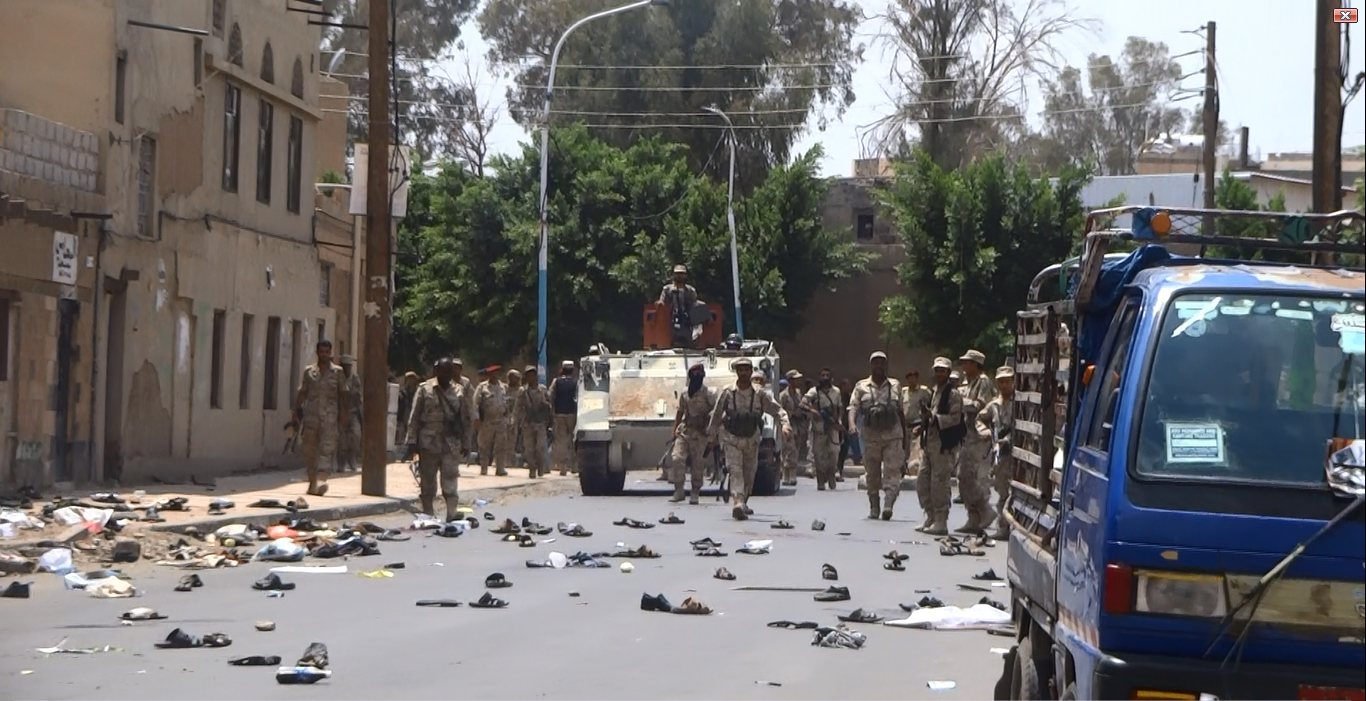 Human Rights Watch (HRW) has called on Yemeni authorities to probe the use of recent unnecessary force against anti-government protesters in the capital Sana'a.
The international rights group released a statement on Sunday, saying that the Yemeni government must bring to justice military personnel and other security forces accountable for opening fire on demonstrators, which led to unnecessary loss of life and numerous injuries last week.
According to the statement by the rights group, the Yemeni forces killed at least eight demonstrators and an ambulance driver and injured at least 67 others in the demonstrations on September 7 and 9 in the Yemeni capital.
"Yemeni soldiers firing live ammunition into peaceful crowds is all too reminiscent of the killings of protesters that marked the previous government's attempts to crush the 2011 uprising," said Joe Stork, the deputy director of Human Rights Watch's Middle East and North Africa division.
Houthi Shia protesters have been holding demonstrations since August 20 in a bid to press the government of Yemeni President Abd Rabbu Mansour Hadi to quit.
"President Hadi needs to take immediate steps to ensure full accountability or these killings will permanently stain his record," Stork added.
In recent days, thousands of supporters of Houthi community have held mass rallies in Sana'a and several other cities to protest against the authorities for the use of forces against the Houthi protesters.
Houthis say the government is corrupt and marginalizes the country's Shia community.
"The killings in Sana'a show just how important it is for Yemen to break with its repressive past," Stork said, adding, "The clock is ticking for President Hadi to show that he has embraced the need for change and is committed to ending the long cycle of abuse that has threatened to split the country apart."
Yemen's Shia Houthi movement draws its name from the tribe of its founding leader Hussein Badreddin al-Houthi.
The Houthi movement played a key role in the popular revolution that forced former dictator Ali Abdullah Saleh to step down.
Saleh, who ruled Yemen for 33 years, stepped down in February 2012 under a US-backed power transfer deal in return for immunity, after a year of mass street demonstrations demanding his ouster.