Economy
HSBC plans 1150 more job cuts in UK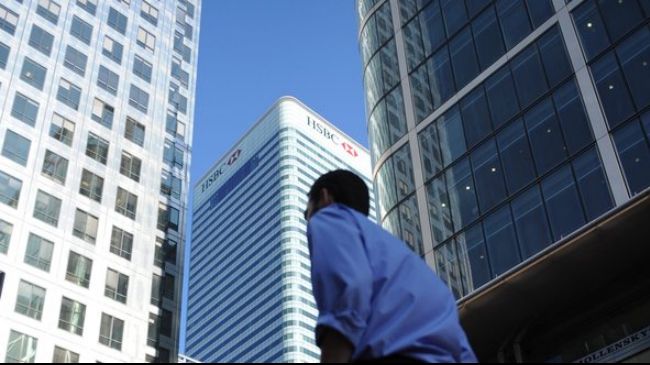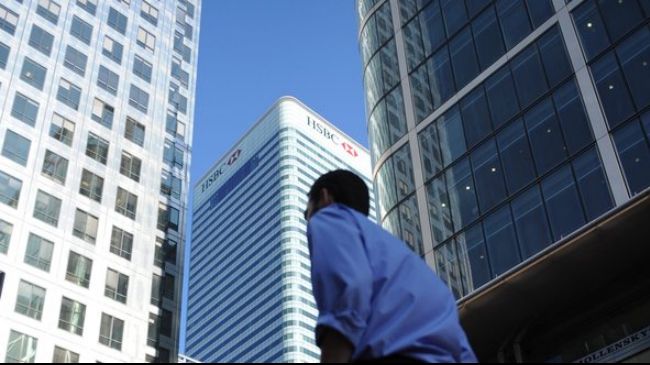 British multinational bank HSBC says it will slash some 1,150 positions in Britain, in excess of the 30,000 job cuts it has announced will be implemented until 2014.
The new redundancies are planned following the introduction of new regulations that make additional qualifications obligatory for banks' financial advisers and HSBC is likely to replace a portion of those sacked with better-qualified staff.
"The changes reflect the changing nature of customer behavior and regulation," HSBC said in a statement.
The regulations took effect in Britain at the beginning of the year.
Other banks in Britain are also expected to take similar steps to be able to adjust themselves to the new rules, though the regulations are also deemed an excuse for banks to further their savings plans.
HSBC has already launched a savings program to bring costs down by up to $3.5 billion to improve profitability.
This comes as, Britain's largest workers' union Unite has announced the bank could face strikes over its cost-cutting schemes.
"HSBC is making staff suffer in the search for ever greater profits. The bank's behavior is a disgrace. After making proposals to slash pensions, holidays and sick pay the bank is now slashing even more jobs," Unite national officer Dominic Hook said.