Syria
Huge numbers of elite Syrian Army troops gather up for another big push in east Damascus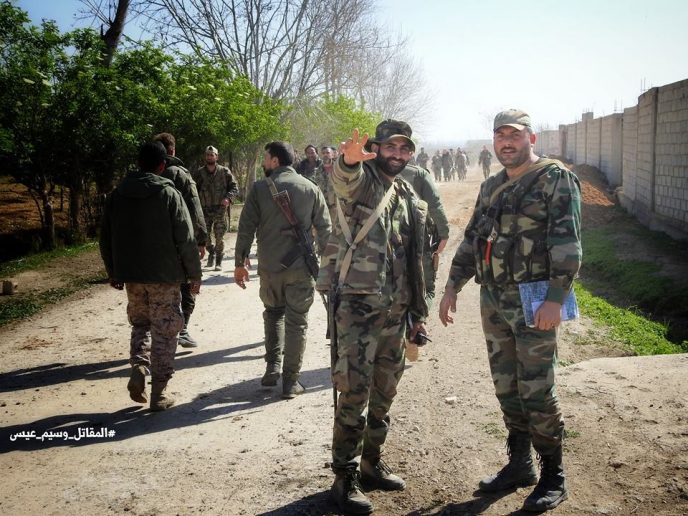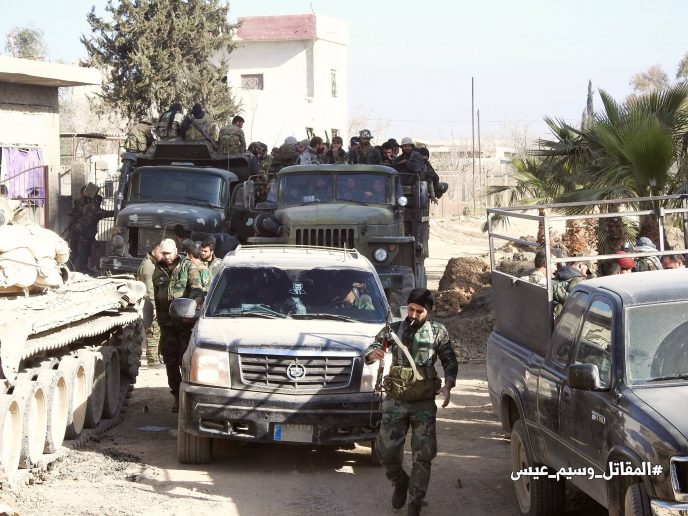 After 24 hours of renewed clashes across Damascus' East Ghouta region, elite Syrian Army storming units of the Republican Guard have made considerable headway against rebel fighters in the district town of Jisreen.
A day of battle has seen Republican Guard troops – backed by armor and artillery as well as airstrikes from both Russian and Syrian warplanes – seize virtually all of Jisreen's farmland areas and about half of the suburb itself.
The engagement to take Jisreen is an exceptionally difficult one due to the fact that hundreds of militants with little more retreating space left available to them are present inside the district town.
In any case, the Syrian Army is now gearing up for another assault aimed at capturing the rest of Jireen; the attack will coincide with a renewed push on the town of Hammuriyah future to the north.