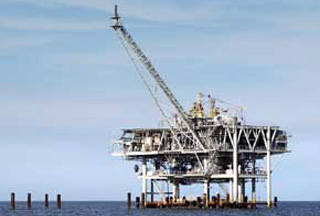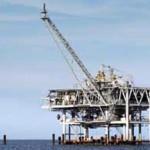 Seismic data has verified the existence of considerable oil and gas reserves in Khorramabad located in western Iran.
The data was collected by the Norwegian energy group StatoilHydro, Mehr news agency reported on Friday.
The report said that there will be more gas than oil reserves due to the geological formation of the area.
The National Iranian Oil Company (NIOC) and StatoilHydro signed a 50-million-dollar project agreement in September 2006.
The NIOC has recently discovered three oil and gas fields in the Ilam, Fars and Khorasan provinces.
Earlier, massive gas reserves were found in the Kish gas field, which is located near the Persian Gulf Island of Kish and the Jurassic layer of Iran's Azadegan oilfield.