Human Rights
Human rights groups concerned about jailed Bahraini activist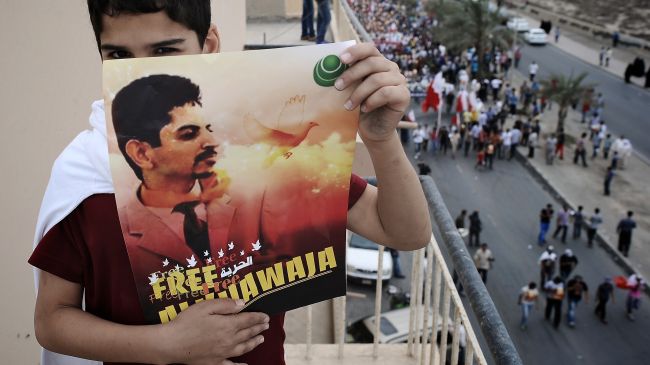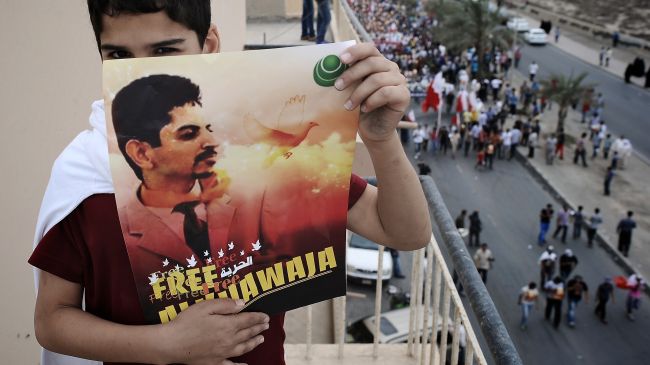 A number of human rights organizations have expressed concern about the health of detained Bahraini activist Abdulhadi al-Khawaja, who has been on hunger strike for nearly two months.
Khawaja was transferred on Friday from the prison where he was held to a military hospital for treatment after 58 days of hunger strike in protest at his life sentence.
The activist was sentenced to life in prison in June 2011 for organizing peaceful protests calling for democratic reforms in Bahrain.
The Bahrain Center for Human Rights said the activist had recently called his family, saying he had been mistreated by guards and hospital staff.
The Persian Gulf Center for Human Rights and the Cairo Institute for Human Rights Studies said the Manama regime is directly responsible for Khawaja's life.
Nadine Sherif of the Cairo Institute for Human Rights Studies implored the international community "to take action to save al-Khawaja's life."
Reports show that Khawaja has lost about 10 kilograms (22 pounds) and has a low hemoglobin level.
Meanwhile, his daughter, Zeinab al-Khawaja, has reportedly been arrested again by security forces only hours after she was freed on Saturday. The arrest was made as she was trying to see her father at the military hospital in Manama.

Bahrain has been the scene of anti-regime protests for more than one year against Zionist Puppet S.Arabia-backed Brutal Bahraini Regime.