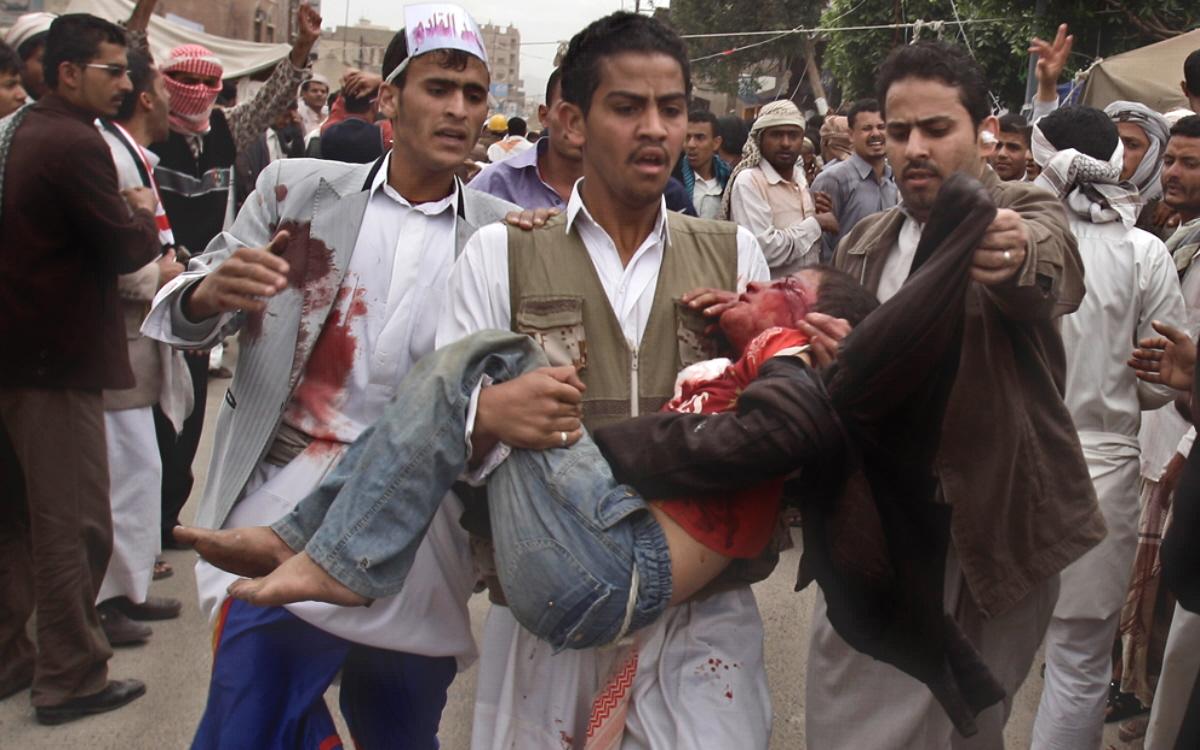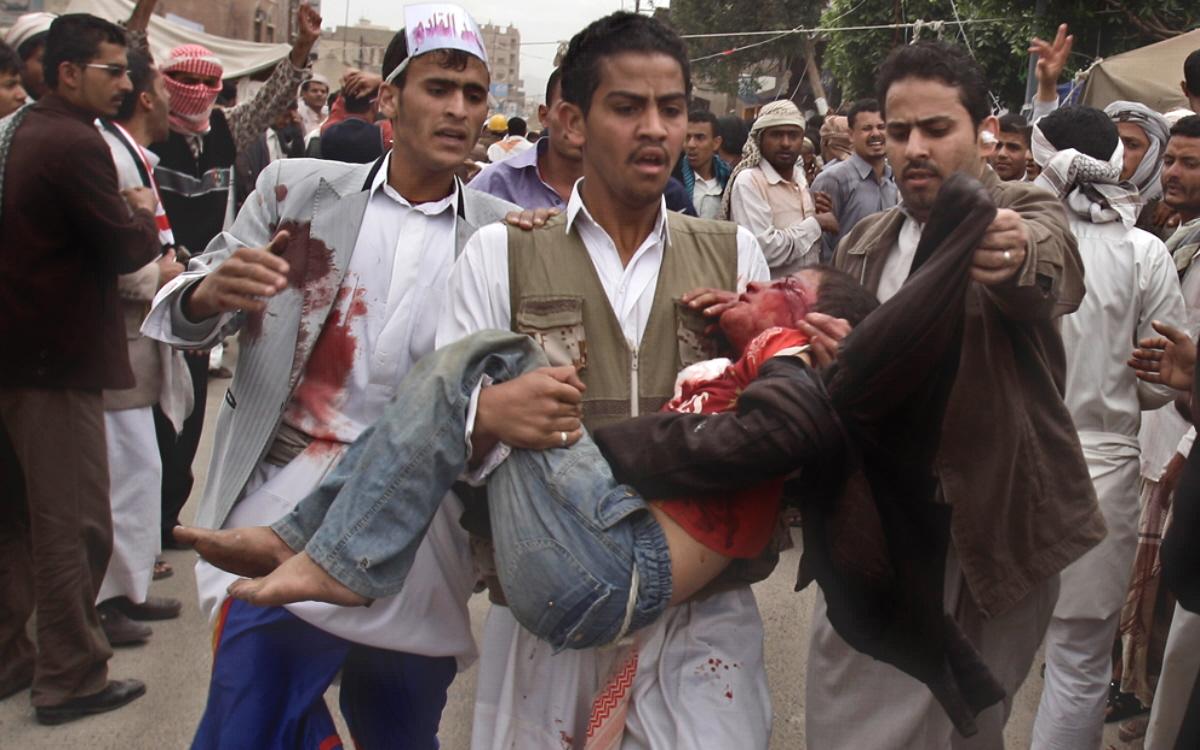 For the past week and a half, Yemen has been bombarded by Saudi-led air strikes which have killed over two hundred Yemenis nationwide so far.
In addition to the aerial attacks, Saudi forces have imposed a blockade on all of the country's sea ports, which has restricted the import of food supplies into Yemen.
The economic downfall has affected the lives of ordinary Yemenis who are now struggling to find basic food supplies such as sugar and flour to make bread.Tariq Zeyad, a father of four children, says he is now forced to go out and buy fast-food from the restaurant, because there is no propane gas for a home-cooked meal.
Accordant to the world food program, 90 percent of the country's wheat and other goods are imported to Yemen.
As Yemen's economy worsens, Saudi officials have announced that operations continue until Houthi forces surrender and withdraw from the Yemeni capital. The Ansarullah movement however has rigorously refused, and says Saudi Arabia will pay a heavy price for its unremitting aggression.
With no gas, no fuel, and food shortages, Yemen is now on the brink of collapse. Moreover, Saudi-led warplanes continue pounding the country, leaving trail of deaths and destruction.