Yemen
Humanitarian situation in Yemen's Ta'izz dire: Red Cross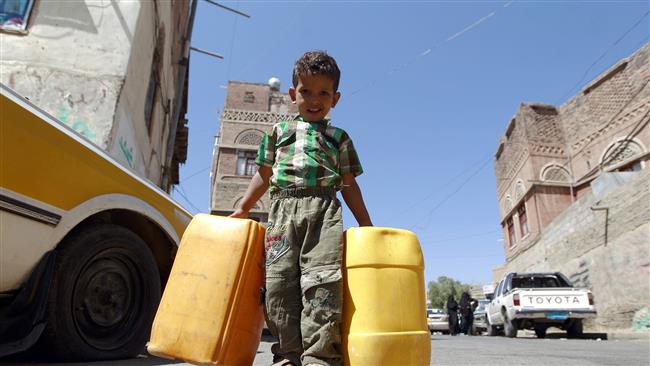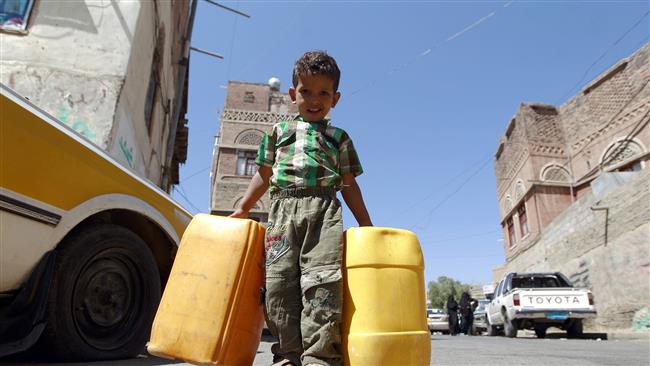 The International Committee of the Red Cross (ICRC) has warned about the "dire" humanitarian situation in the southwestern Yemeni city of Ta'izz as Saudi Arabia keeps bombarding its neighboring Arab country.
"The situation in Tai'zz is particularly dire, even by the standards of the appalling conditions all over Yemen, with the nearly half of the hospitals closed and streams of wounded people desperate for treatment," the head of the ICRC delegation in Yemen, Antoine Grand, said on Thursday.
"We have been asking the parties concerned to authorize the delivery of urgent medicines to the al-Thawra hospital for the last five weeks, to no avail so far," Grand said, adding that "this shipment is critical to save lives."
It is said that thousands of people have fled the city of Tai'zz and those left behind are facing severe shortages in water, food and electricity.
"Today, we have been able to distribute food and basic aid to some displaced people on the outskirts of Tai'zz, but it remains very difficult for essential goods to enter the city, leading to an extremely worrying humanitarian situation," the ICRC official added.
The Geneva-based organization urged all parties to the conflict to take all the necessary precautions "to protect civilians and civilian infrastructure, and to lift the restriction of movement of essential goods into and within Yemen."
Yemen's al-Masirah TV said earlier on Thursday that at least 10 Yemeni fishermen were killed after Saudi fighter jets pounded their boats off the western coast of Uqban island.
On Wednesday, the ICRC said that Saudi warplanes targeted residential areas in Tai'zz, which is Yemen's cultural capital and third largest city, killing at least 22 people and wounding 140 others.
Yemen has been under incessant Saudi strikes since March 26. The strikes are supposedly meant to undermine the Houthi Ansarullah movement and restore power to the fugitive former president, Abd Rabbuh Mansur Hadi, a staunch ally of Riyadh.
Some 7,000 people have lost their lives in the Saudi airstrikes, and a total of nearly 14,000 people have been injured since late March.