Syria
Hundreds of Families Returning Home after Syrian Army Restores Security to Eastern Aleppo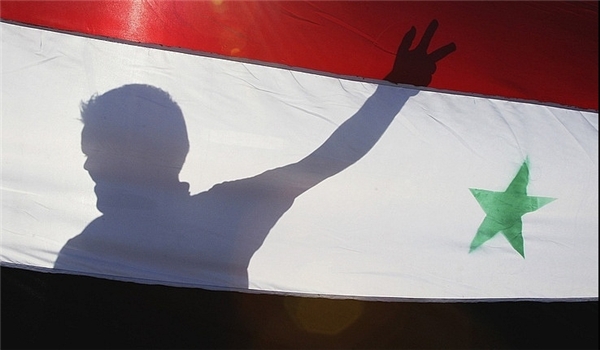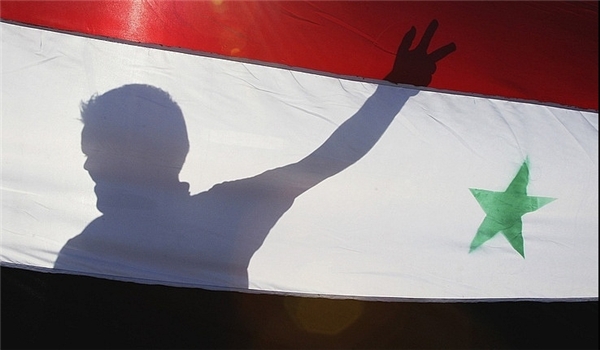 Hundred of families have returned home in the town of Deir Hafer and its surrounding villages after the Syrian Army restored sustainable security to Eastern and Southeastern Aleppo, local sources confirmed.
The sources reported that the demining and cleansing operation of the townships and villages of Deir Hafer region carried out by the army's engineering units have ended and hundreds of civilians and villagers have thus far retuned to their houses.
In the meantime, the Syrian state new agency reported that a large number of homeless civilians are expected to return to their homes in Deir Hafer in the coming days.
The General Command of the Syrian Armed Forces Monday called on the residents of Maskana and Deir Hafer regions and their surrounding regions to return to their houses and farms to restart normal life after the pro-government forces reinvigorated security in Eastern Aleppo by forcing ISIL terrorists to retreat from more positions.
The London-based Syrian Observatory for Human Rights (SOHR) reported earlier this month that ISIL lost all its remaining strongholds in Southeastern Aleppo.
SOHR said that ISIL lost large swathes of lands 3,000sq/km in area in the Eastern and Southeastern parts of Aleppo province, adding that the ISIL also retreated from large regions in Eastern Homs and Syria's Badiyeh (desert) in Homs and Hama provinces.
The remaining pockets of the ISIL forces were under the siege of the Syrian soldiers in Southeastern Aleppo.
SOHR further added that ISIL retreated from Aleppo to send more forces to Raqqa battlefield, adding that ISIL's withdrawal from Southeastern Aleppo would put an end to the terrorist group's presence in Aleppo province.
In the meantime, a military source said that the army troops were capable of laying siege on ISIL in several villages and settlements in Southeastern Aleppo North of the highway that connects the town of al-Rasafeh in Southern Raqqa to the town of Ithriya in Northeastern Hama that covers 1,500sq/km in area, saying that was a great achievement for the Syrian forces.