Syria
Hundreds of ISIL Gunmen Join SDF in Eastern Syria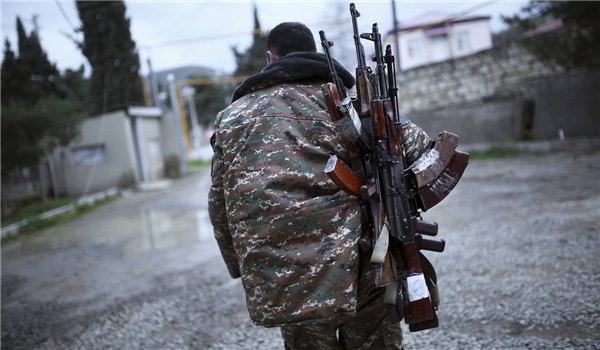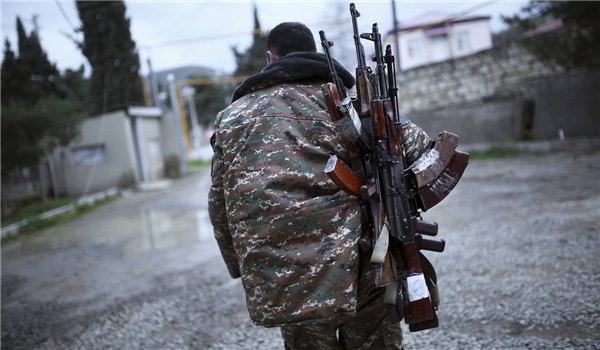 A tribal leader in Eastern Syria said hundreds of ISIL militants have joined the Syrian Democratic Forces (SDF) amid intensifying tension between the Syrian Army troops and the US-backed SDF in Deir Ezzur province.
The Arabic-language al-Watan paper quoted Sheikh Mohammad Amlah al-Daham, the leader of al-Akidat tribe that is one of the largest tribes in Syria as saying that almost 500 ISIL gunmen that had fled the battlefields have joined the SDF in the town of al-Shaddadi in Southern Hasaka amid the Syrian Army troops' rapid advances in Deir Ezzur.
Al-Daham further told al-Watan that the SDF in cooperation with Washington are to take control over Syria's oil and other resources, adding, "We, Syrian tribe-men, do not believe in the SDF and the US as they just want to hoist SDF's flag in the country."
Relevant reports said last week that a new group of ISIL terrorists, including a senior commander, fled Eastern Deir Ezzur amid the rapid advances of the Syrian Army troops in the province.
Local sources pointed to the continuing trend of ISIL terrorists' fleeing from Deir Ezzur, and said Nasr al-Shamri nom de guerre Jahjah, a notorious ISIL commander, has fled al-Basireh region in Eastern Deir Ezzur.