Syria
Hundreds of ISIL Militants Trapped in Syrian Army's Circle of Forces in Aleppo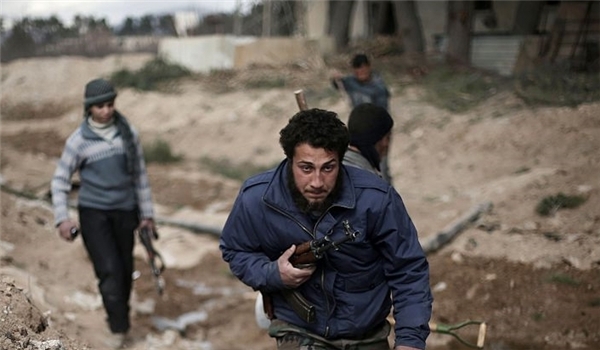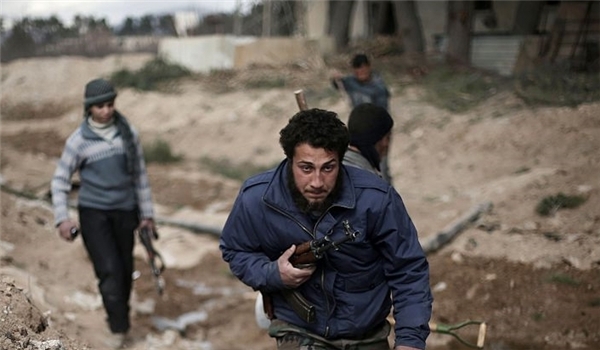 The Syrian Army advanced in the Eastern part of Aleppo province and encircled over 800 ISIL terrorists, leaving them with no way out, an acute shortage of ammunition and food supply, military sources said Sunday.
"The Syrian Armed Forces, in very successful operations, imposed full control over Um Tureikiyeh in the vast plains of al-Safira, in which over 800 ISIL terrorists that were fighting the government forces at the strategic city of al-Safira and its nearby village of Tal Aran found themselves encircled for the first time in this war," the sources said.
"The 800 ISIL terrorists have no outlet to retreat and they have no available supply lines; this means, they will either surrender to the Syrian Armed Forces or fight till the death," the sources added.
Reports said on Saturday that the Syrian army alongside popular forces gained full fire control over ISIL's lines of supply in the Eastern part of Aleppo province.
Almost the entire supply lines of the ISIL terrorist group have come under the control of the Syrian government forces, and actually the militant group's members operating in the Eastern part of Aleppo have been trapped with no way to scape.