Syria
Hundreds of People Join Syrian Army in Hasaka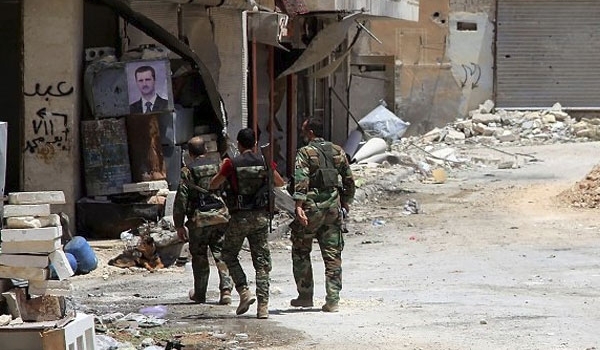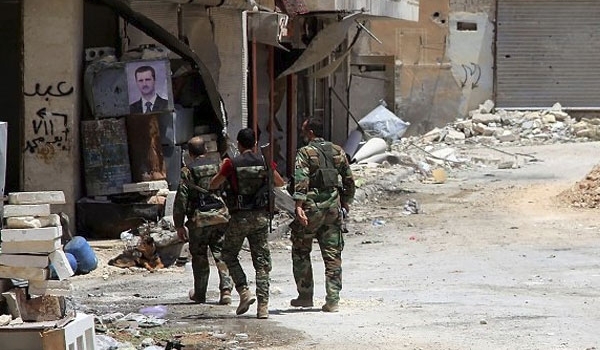 Over 100 civilians in the Northeastern province of Hasaka have joined the Syrian Army troops to fight alongside the pro-government popular forces, local sources confirmed on Friday.
The sources said that 104 men in the town of Qamishli in Northern Hasaka have joined the army following the recent advances of the government forces across the country.
Local officials reported earlier this month that over 65 militants that had laid down arms and accepted the terms of the government for amnesty were pardoned in Hasaka province in Northeastern Syria.
The sources said that the army has granted amnesty to 68 gunmen that had handed over their weapons to the army men and joined peace in Hasaka.
The sources added that they gunmen returned to normal life in the Northeastern province.