World News
Hundreds of prisoners riot in Australia prison, staff evacuated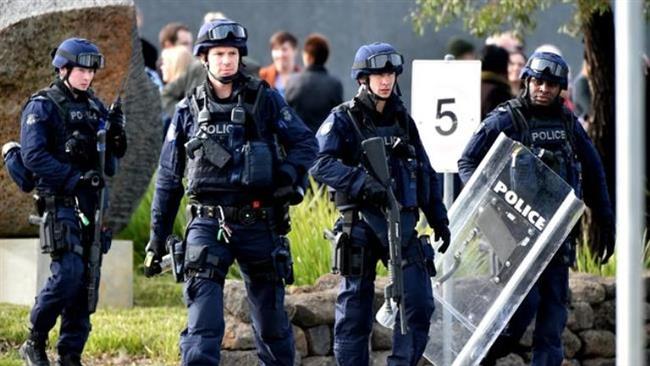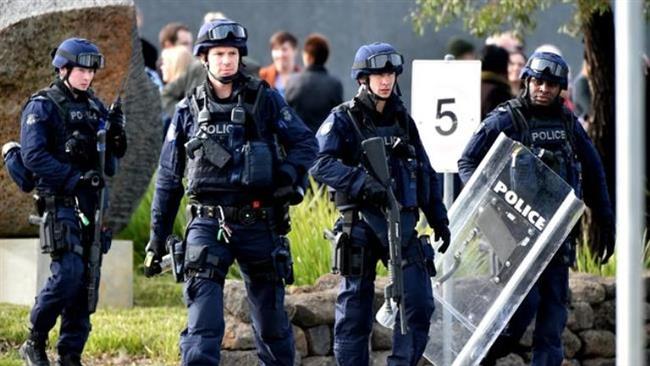 Hundreds of prisoners have rioted in a maximum-security prison in the Australian city of Melbourne, with reports saying that the staff at the detention facility has been evacuated as the situation seems to spiral out of control.
The riot at the Ravenhall prison, which is located in the western suburbs of Melbourne, erupted at around 12:30 p.m. local time (0230 GMT) on Tuesday, according to local media reports.
Local media footage of the prison grounds showed prisoners with covered faces running around with sticks, bashing down doors and setting material on fire as the riot escalated. At least six fire trucks have reportedly arrived outside the prison.
Police say around 300 inmates are involved in the riot. An estimated 200 prison staff members have also been evacuated from the scene as a precaution.
A police spokeswoman said inmates were contained within the prison grounds. Police units are on the scene and a helicopter is flying overhead for further assistance.
The riot was a reaction to tobacco and cigarettes being outlawed in prison facilities across the state of Victoria from Wednesday. It is understood the ban at Metropolitan remand center was implemented on Tuesday.
According to Australian Institute of Health and Welfare data, about 84% of the population at the prison smoke.
Simon Chapman, a tobacco researcher and professor of public health at the University of Sydney, has questioned the success of the smoking ban in prisons.
"There's no evidence that it's harmful to anyone but the smoker in wide open spaces, so my view is smoking ought to be allowed in open areas," he said.
Chapman said reviews of the effect of smoking bans in prison systems around the world showed varied success rates.
"In some prisons, it has been said to have worked well, and in other prisons there have been reports of difficulties, similar to the one described unfolding in Melbourne," he stated.
A ban on smoking was partly to blame for a prison riot at Woodford correctional center in Queensland in 1997, according to an Austrian government inquiry.