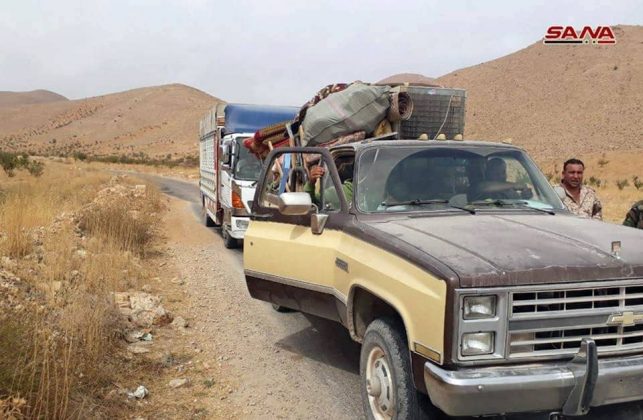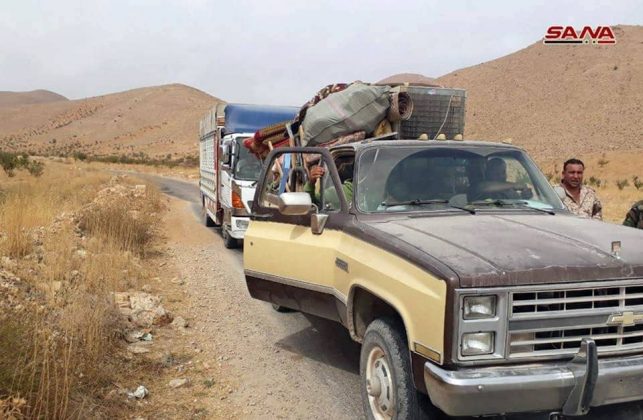 Hundreds of Syrian refugees left Lebanon, today, to return to their homes in Syria, the National News Agency (NNA) reported this morning.
According to the NNA report, over 500 Syrian refugees left Lebanon through the Qalamoun Mountains entrance into Syria.
The refugees will be temporarily housed in the Qalamoun region of Syria before in order for them to receive necessary assistance before returning to their homes in the war-torn country.
The Lebanese and Syrian governments have been actively working to secure the return of the refugees, despite some obstacles with the U.N. agencies inside of Lebanon.