Syria
Hundreds of terrorists killed in failed Idlib counter-offensive against Syrian Army: opposition sources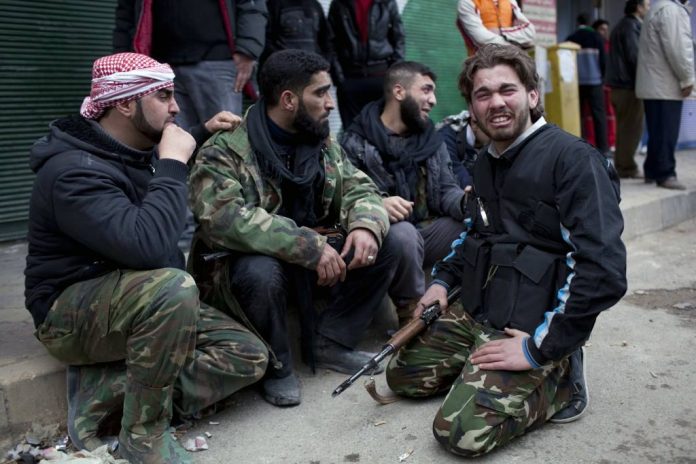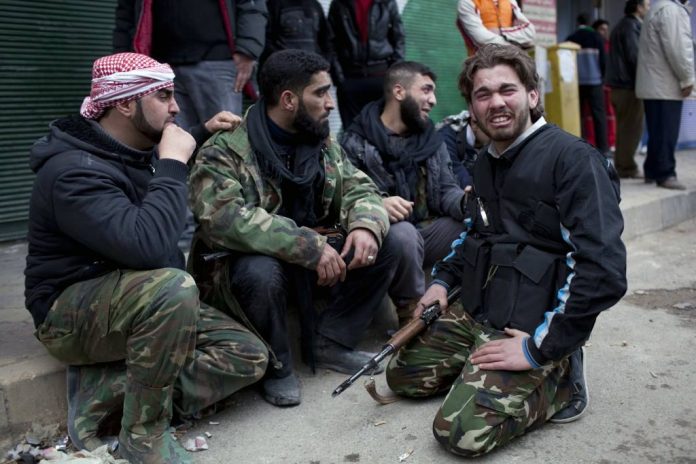 Hundreds of rebel fighters have been killed in less than two weeks of battles against the Syrian Arab Army in the southeastern countryside of Idlib province admit opposition sources.
According to the Syrian Observatory for Human Rights (SOHR), the last ten days of firefights between the Syrian Army and armed rebel groups has seen the death of 216 militants including ten field commanders. Hundreds more have been wounded among which there are dozens of severe injuries.
The SOHR report clarified that the numbers presented account for the losses suffered by Ha'yat Tahrir al-Sham (Al-Qaeda affiliate), Ahrar al-Sham (Muslim Brotherhood affiliate) and various Free Syrian Army groups.
Separately, the report expanded to mention that the exact number casualties endured by the Turkistan Islamic Party faction (another Al-Qaeda affiliate) is unknown, although it is somewhere in the area of hundreds.
Given the fact the jihadist group played a spearhead role in the counter-offensive, at least 100 dead would be a safe guess.
Prior to Saturday, the last 10 days has witnessed rebel groups (most of them Islamist) attempt to drive the Syrian Army out of Idlib province, striking the left-flank of its penetration into the region with a counter-offensive.
Not only did the offensive fizzle out and fail to produce any lasting results, it has – as now admitted by opposition sources – cost militant forces major loss of life within their ranks.