Palestine
Middle East
Hundreds of Zionist Settlers Provocatively Storm Mount Sbeih in Occupied Nablus
Hundreds of Zionist settlers stormed on Friday Mount Sbeih's Summit, south of Nablus in the occupied West Bank, and gathered there in an attempt to establish settler homes.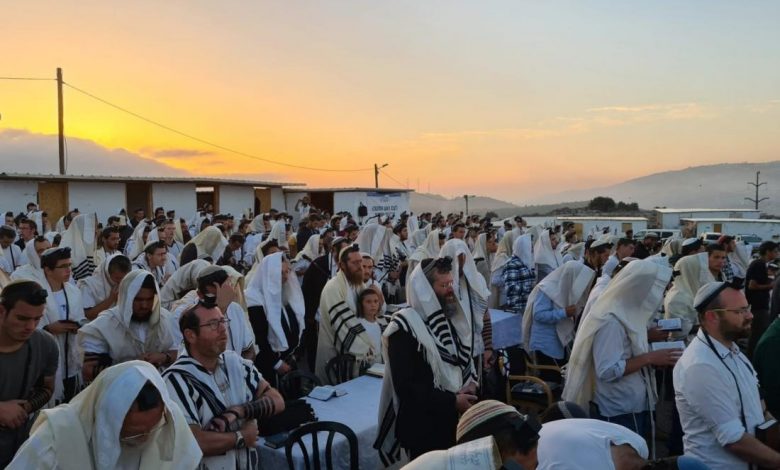 The Palestinian locals called for performing the Friday Prayers in the area stormed by the settlers in order to frustrate their scheme, supported by Benjamin Netanyahu.
The Zionist settlers provocatively performed Talmudic rites and dances and played loud music, which led to clashes with dozens of Palestinian youths.