Africa
Hunger very severe in South Sudan: Official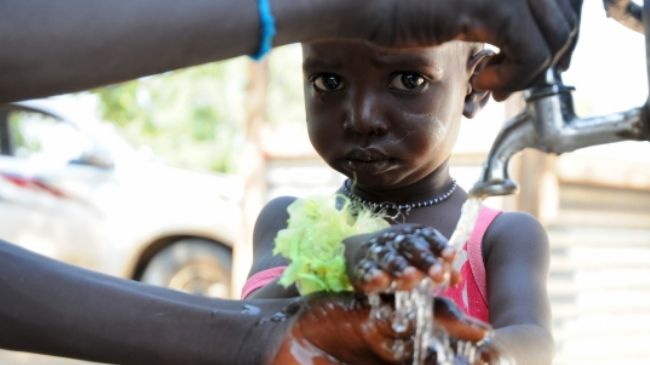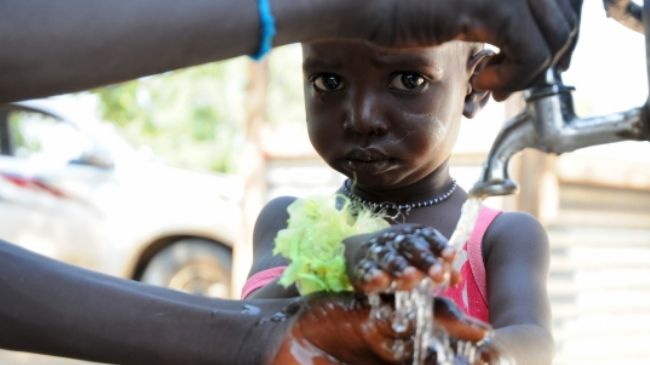 A South Sudanese official says large numbers of people across the country are dying of starvation.
Dau Akoi Jurkuch, commissioner for Twic East County of Jonglei State, said on Friday that authorities were still working to figure out the exact number of people suffering from severe food shortage in South Sudan.
"The hunger is very severe. People are dying because of the hunger. They have nothing to eat. Even in the shops and the markets, there is nothing that you can buy," the commissioner said.
"I want to appeal to NGOs and humanitarians that have been working in Twic East and also any other humanitarians that can assist this population because of the hunger and any other services that can be provided."
According to Jurkuch, the shortage of food is a result of the deadly violence in the country as well as the flash floods of the growing season in 2013.
Thousands of people also entered Twic East after violence forced them to flee the Jonglei capital city of Bor.
South Sudan has witnessed fatal clashes since December 15, 2013, when President Salva Kiir accused former vice president and rebel leader, Riek Machar, of attempting to stage a coup.
The conflict turned into a war between the president's Dinka tribe and Machar's Nuer ethnic group.
The UN Office for the Coordination of Humanitarian Affairs (OCHA) says that 70 percent of the nearly two-million population of Jonglei are severely food insecure.
The UN has asked international agencies for $1.27 billion in aid to help assist about 3.2 million people suffering from the humanitarian crisis in South Sudan.