Palestine
Hungry kids in Syria's Yarmuk leave the camp for exams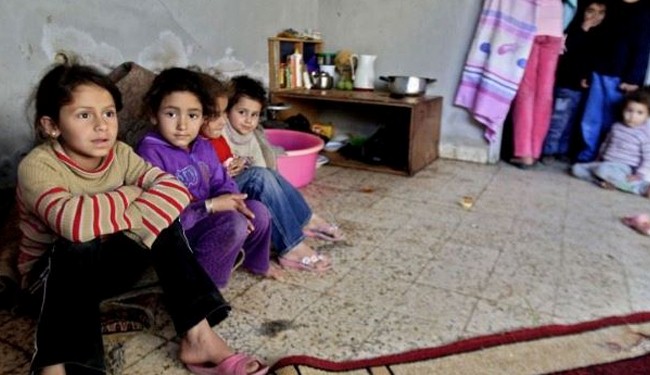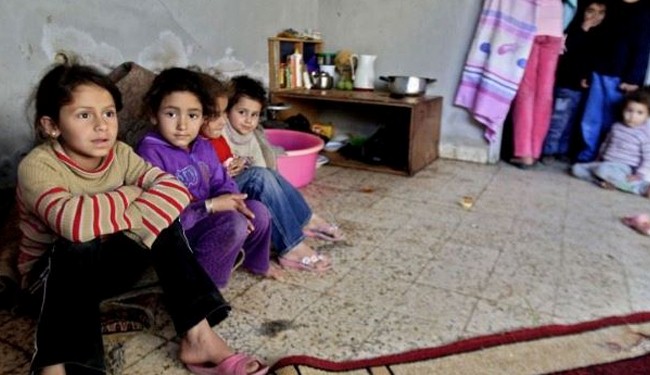 More than a hundred Palestinian kids have left their impoverished camp in Syrian capital, not to be released from the pain they are suffering in the war-torn refugee camp, but to sit in public exams.
"UNRWA arranged for the (120) students temporarily to leave Yarmuk to enable them to participate in nationwide state exams for ninth graders," said the agency's spokesman Chris Gunness.
Once home to 150,000 Palestinians as well as Syrian residents, embattled Yarmuk has been scene of heavy fighting for the past year.
The camp is the scene of frequent violence despite a truce and its estimated 18,000 remaining residents also face dire food and medical shortages.
The last truce that helped transfer of humanitarian supplies to the camp, was broken after al-Qaeda's foreign-backed fraction, al-Nusra Front, attacked the camp and occupied several areas.
The students who temporarily left Yarmuk are being hosted at two government and UN-run facilities, and they have been provided with hygiene kits and a stipend, said Gunness.
"However, the situation the students left remains dire. There have been no UNRWA distribution of food parcels to civilians in Yarmuk since 13 May," he added.
In a Tweet, Gunness said, "Imagine being a 9th grader in Syria! Where must you think your future lies?"
According to reports food and medical shortages have killed more than 100 people in the camp.
Syria sank into war in March 2011 when pro-reform protests turned into a massive insurgency following the intervention of Western and regional states.
The unrest, which took in terrorist groups from across Europe, the Middle East and North Africa, has transpired as one of the bloodiest conflicts in recent history.