Europe
I will raise world to reduce Russia to ashes: Tymoshenko leak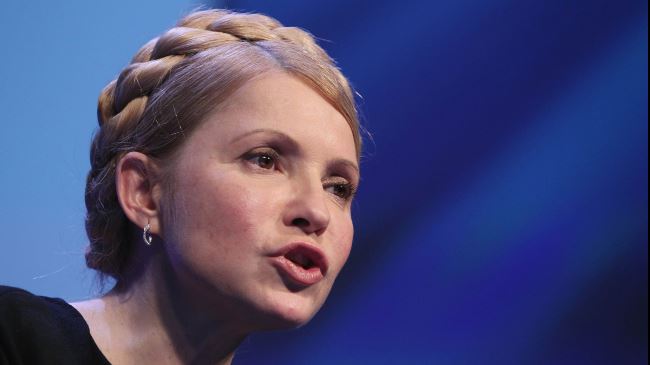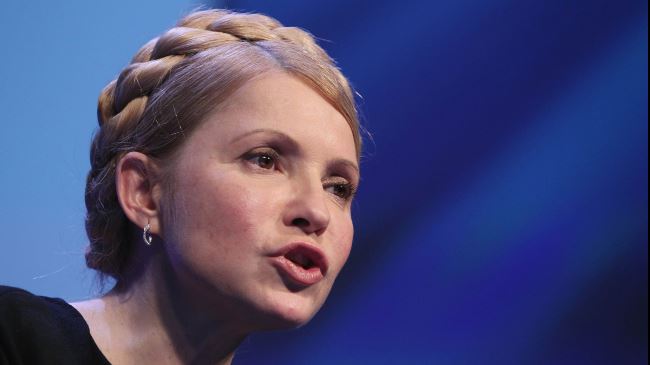 Ukraine's former prime minister and opposition leader has said that it is time for the world to rise against Russia and reduce that country to ashes.
I will raise world to reduce Russia to ashes: Tymoshenko leak In a phone call leaked online by Russian RT news channel, Yulia Tymoshenko says Ukrainians must take up arms against Russians "so that not even scorched earth will be left where Russia stands."
"It's going too far! Bugger! We must grab arms and go whack those damn katsaps [a Ukrainian word used to refer to the Russians in a negative tone] together with their leader," Tymoshenko said.
Tymoshenko has confirmed the authenticity of the tape but claimed the end of the conversation was edited.
The former Ukrainian prime minister was charged with corruption during criminal investigations in 2010 which accused her of misspending EUR 380 million (about USD 500 million) in connection with the sale of carbon emission rights under the Kyoto Protocol.
She also faced additional charges for embezzling 960,000 hryvnias (USD 120,000).
On October 11, 2011, Tymoshenko was convicted of embezzlement and abuse of power, and sentenced to seven years in prison. She was also ordered to pay the state USD 188 million.
Tymoshenko was released on February 22, 2014, following a revision of the Ukrainian criminal code that effectively decriminalized the actions for which she was imprisoned.
Source: IT