Iran
Middle East
IAEA chief says it's getting harder to extend inspections agreement with Iran amid JCPOA talks
The head of the International Atomic Energy Agency (IAEA) says it is getting increasingly harder to further extend a deal that the agency originally clinched with Iran in February to monitor the country's peaceful nuclear activities, which expires on June 24 after its first extension.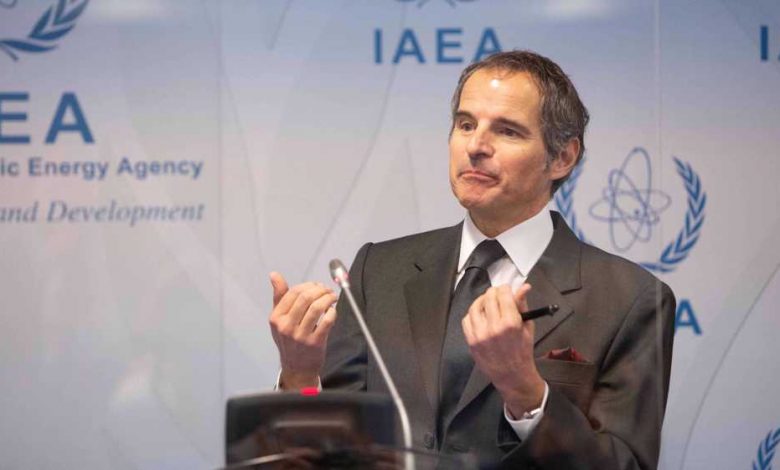 Rafael Grossi made the remarks in a press conference at the agency's headquarters in Vienna on Monday.
On May 24, Iran and the IAEA agreed to extend by one month the agreement they had clinched for the UN nuclear agency to continue inspection of the country's nuclear sites while the ongoing talks in Vienna on the revival of the landmark nuclear deal between Tehran and world powers continue.
The agreement was first reached in February when Iran and the IAEA agreed to a technical understanding under which Iran would continue to keep the camera footage at its nuclear sites for up to three months in a goodwill gesture in support of diplomacy, waiting to see whether the other parties to the JCPOA could manage to bring the US back into full compliance with the deal.