Technology
IAEA: Iran Installs More Modern, Faster Centrifuges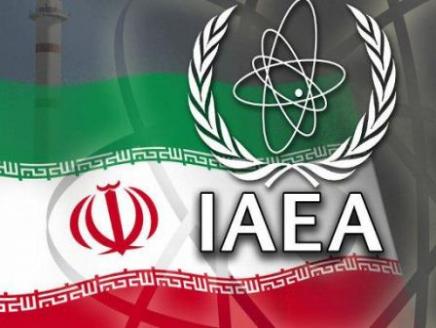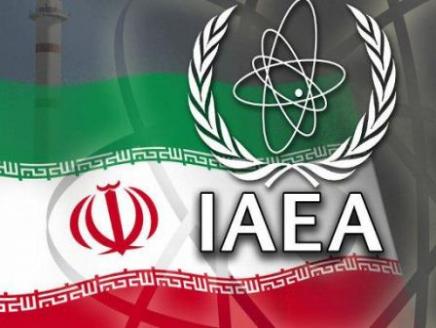 Iran-IAEAIran has installed hundreds more centrifuges that could enable it to enrich uranium faster since May, a UN atomic watchdog report showed Wednesday, as long-stalled talks were due to resume.
"Iran has continued to install IR-2m centrifuges in one of the units" at the Natanz site, the International Atomic Energy Agency said in its quarterly report.
The Islamic Republic now has 1,008 high-tech IR-2M centrifuges, up from 698 cited in the IAEA's last report in May.
These were however " under vacuum", the report said.
The IR-2 centrifuges are of particular concern as they would allow Tehran to enrich uranium at a faster rate, allowing it to obtain the amount of fissile material needed for a nuclear bomb more quickly, if it wished to go down that path.
Iran insists its nuclear program is solely for peaceful purposes although the western countries suspect Tehran is trying to develop an atomic bomb.
Earlier Wednesday, the IAEA said that talks with Iran over its controversial nuclear program would resume on September 27.
The talks were held up by presidential elections in Iran in June.
"To restore international confidence in the exclusively peaceful nature of Iran's nuclear program, it is essential that the structured approach enable the Agency to conduct those verification activities that it considers necessary," the report said of the upcoming talks.
Parallel talks between Tehran and the six powers — the so-called P5+1 composed of the United States, Russia, China, Britain, France and Germany — have also been stalled since April.
Tehran has so far produced 372.5 kilograms of 20 percent-enriched uranium, up from 324 kilograms in May, the report said.
With part of this converted further for fuel purposes, this leaves however 185.8 kilograms — still under the 240-250 kilograms that experts say would be necessary for one atomic bomb.
Iran has been exposed to four rounds of UN sanctions, as well as EU and US sanctions on its oil and banking sectors. The UN Security Council has also passed several resolutions urging it to halt enrichment.
The report by the IAEA's director-general Yukiya Amano comes ahead of a meeting of the watchdog's 35-member board of governors on September 9-13 in Vienna.