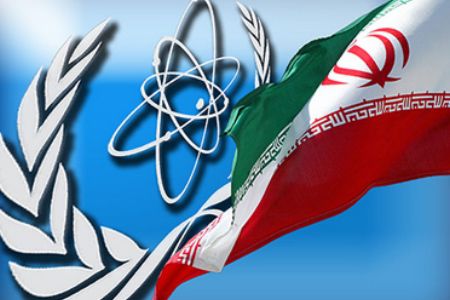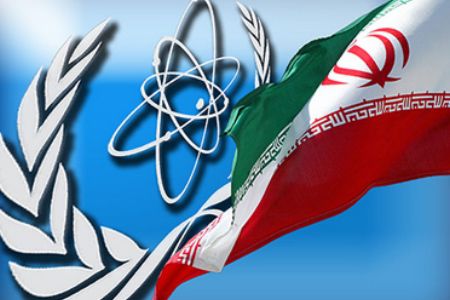 The director general of the International Atomic Energy Agency (IAEA) has presented his report on Iran's nuclear program to the agency's Board of Governors.
Yukiya Amano circulated the report among board members on Tuesday evening, IRNA reported.
Under the IAEA's standard operating procedures, the director general's report is usually prepared seven to ten days before the Board of Governors' quarterly meeting.
The board's two-day meeting is slated to open on December 2 at the IAEA's headquarters in Vienna.
The reports prepared by former IAEA chief Mohammed ElBaradei and incumbent Yukiya Amano so far have all verified Iran's commitment to the Nuclear Non-Proliferation Treaty (NPT) and international regulations.
Iranian officials have dismissed some allegations injected into the reports as baseless, criticizing the UN nuclear agency's caving to Western pressure.
The IAEA's massive inspections of Iran's nuclear work have testified to the non-diversion of Iran's nuclear program.
Experts believe unfounded claims regarding Tehran's peaceful nuclear program are simply an attempt to deflect attention from Israel's nuclear arsenal.
Backed by the US, Tel Aviv continues its nuclear activities in defiance IAEA and international regulations.