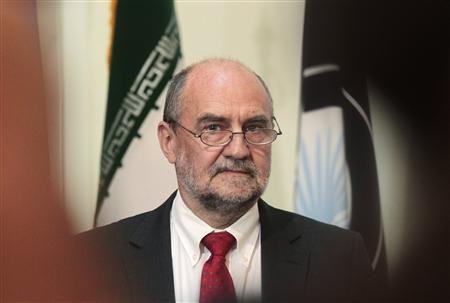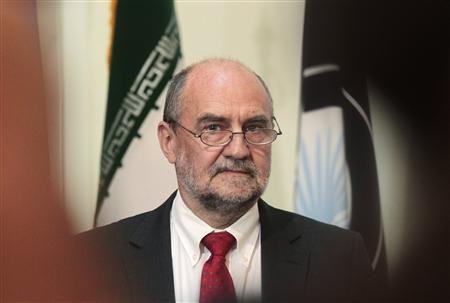 A team from the UN atomic watchdog arrived early Thursday for nuclear talks with Iranian officials.
ISNA news agency reported that the International Atomic Energy Agency team was in Tehran led by chief inspector Herman Nackaerts.
The IAEA says the aim of the talks is to sign an agreement on a "structured approach" giving IAEA inspectors broader access to sites, including the Parchin military site, and people working in Iran's nuclear program.
The resumption of talks with the IAEA comes after several meetings since the start of 2012, all unsuccessful.
One Vienna diplomat said that this team is larger than in past visits to Tehran in February and in May, and now included two "technical experts" who could conduct "verification work" at Parchin if invited.
Iran confirms its program is for peaceful ends only insisting that is its right under the Nuclear Nonproliferation Treaty (NPT) while the Zionist entity, which is believed to be the sole nuclear power in the Middle East with more than 200 nuclear heads, is not a signatory for this treaty.