Iran
IAEA team plans to visit Iran nuclear sites: AEOI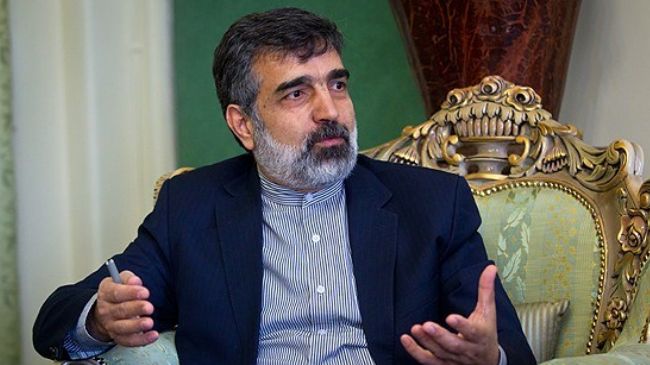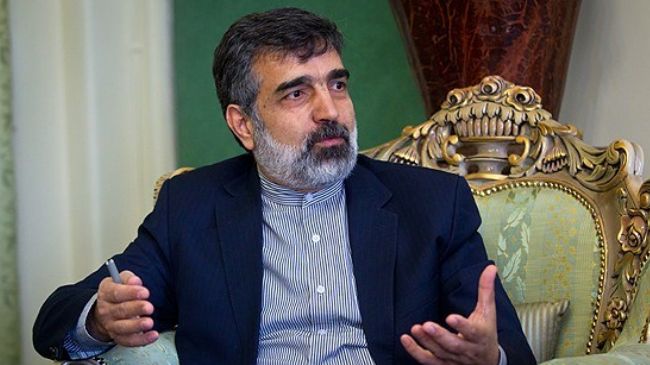 A delegation from the International Atomic Energy Agency (IAEA) is scheduled to visit two Iran's nuclear sites, an Iranian nuclear official says.
"As the International Atomic Energy Agency has questions and was keen to visit Saghand [uranium] mine and Ardakan [concentration] plant, grounds have been prepared for this inspection and we predict that the visit will bear very good outcomes," spokesman for the Atomic Energy Organization of Iran (AEOI) Behrouz Kamalvandi said on Sunday.
He added that the delegation will arrive in Tehran Sunday night and will be headed by senior IAEA expert Massimo Aparo.
The inspectors will deliver a report to the IAEA about the implementation of the first step of the Geneva interim deal reached between Tehran and the six major powers.
"The report about these measures will be given during Aparo's inspection to Saghand mine and Ardakan concentration plant in Yazd on Monday and Tuesday," the AEOI official said.
Iran and the five permanent members of the UN Security Council — the United States, France, Britain, Russia, China – plus Germany – sealed an interim deal in the Swiss city of Geneva on November 24, 2013 to pave the way for the full resolution of the decade-old dispute with Iran over the country's nuclear energy program. The deal came into force on January 20.
Under the Geneva deal, dubbed the Joint Plan of Action, the six countries undertook to provide Iran with some sanctions relief in exchange for the Islamic Republic agreeing to limit certain aspects of its nuclear activities during a six-month period.
The IAEA team's visit to Iran will be in line with an agreement signed between Tehran and the UN nuclear agency last November.
Iran and the IAEA signed a joint statement in November 2013 to outline a roadmap on mutual cooperation on certain outstanding nuclear issues. Under the deal, Iran agreed, on a voluntary basis, to allow IAEA inspectors to visit the Arak heavy water plant in central and the Gachin uranium mine in southern Iran.
The IAEA inspectors visited the Arak heavy water plant on December 8, 2013, as the first step in mutual cooperation under the Iran-IAEA agreement. The IAEA inspectors also paid a five-hour visit to the Gachin uranium mine in late January.