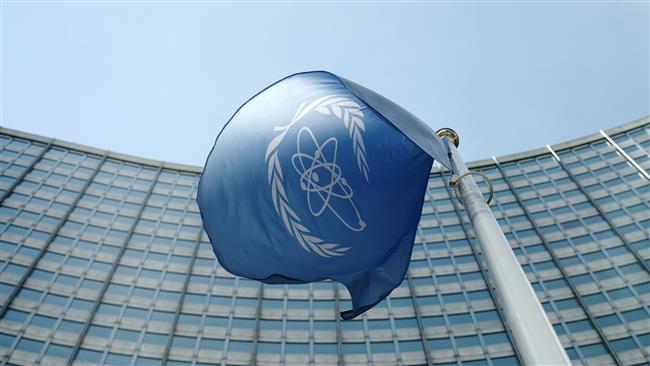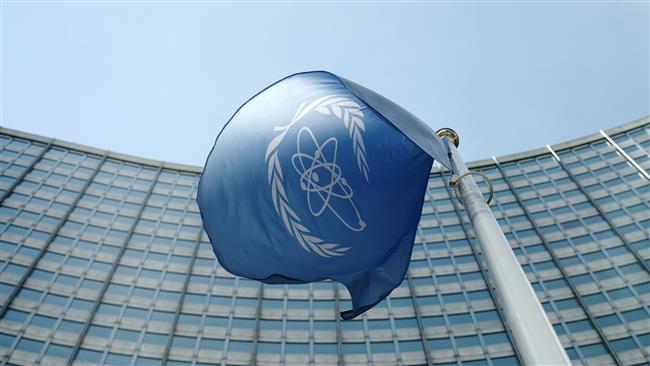 The UN nuclear agency has verified Iran's compliance with the landmark nuclear agreement, dubbed the Joint Comprehensive Plan of Action (JCPOA), reached between Tehran and the P5+1 group of countries in July 2015.
In its second quarterly assessment since the implementation of the JCPOA in January, the International Atomic Energy Agency (IAEA) said Iran "has not pursued the construction of the existing Arak heavy water research reactor" and has "not enriched uranium" above low levels.
"Throughout the reporting period, Iran had no more than 130 metric tonnes of heavy water … Iran's total (low) enriched uranium stockpile did not exceed 300 kg," the IAEA added.
According to the UN nuclear agency, no enriched uranium has been accumulated through research and development activities.
"All stored centrifuges and associated infrastructure have remained in storage under continuous Agency (IAEA) monitoring," the report pointed out.
After Iran and the five permanent members of the UN Security Council – the United States, France, Britain, China and Russia – plus Germany started implementing the JCPOA on January 16, all nuclear-related sanctions imposed on Iran by the European Union, the Security Council and the US were lifted. Iran, in return, has put some limitations on its nuclear activities.
The nuclear agreement was signed on July 14, 2015 following  nearly a decade of on-and-off intensive talks.
On February 26, the IAEA released its first regular report since the implementation of the JCPOA which verified Iran's commitment to the nuclear agreement.
The IAEA said it "has been verifying and monitoring the implementation by Iran of its nuclear-related commitments", voicing satisfaction with Iran's compliance.