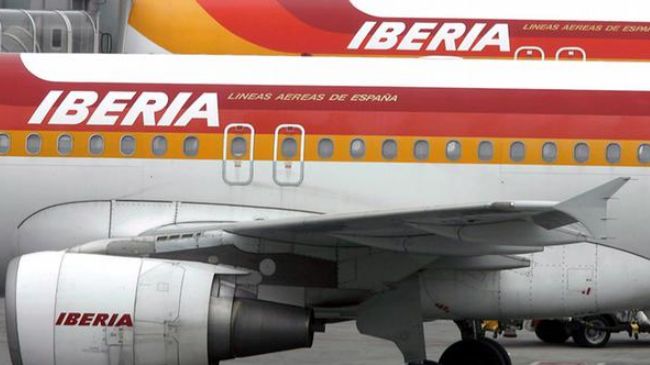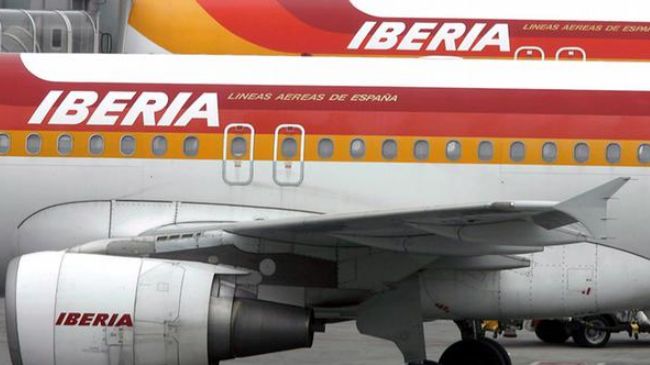 International Airlines Group (IAG) plans to slash 4,500 jobs in its Spanish Iberia unit to save the country's biggest airline from collapse.
"A comprehensive plan to save Iberia after record losses and return it to profitability was announced today by International Airlines Group which decided to announce a reduction of 4,500 jobs to safeguard around 15,500 posts across the airline," Iberia's chief executive Rafael Sanchez-Lozano said on Friday.
"It (Iberia) is unprofitable in all its markets. We have to take tough decisions now to save the company and return it to profitability….Unless we take radical action to introduce permanent structural change the future for the airline is bleak," he added.
Sanchez-Lozano said the plan to shed the jobs gives Iberia "a platform to turn the business around and grow."
"The Spanish and European economic crisis has impacted on Iberia, but its problems are systemic and pre-date the country's current difficulties," he said.
Official data show that Spain's unemployment rate climbed by 2.73 percent in October, bringing the number of the unemployed people in the European country to 4.83 million.
According to the data released on Monday by Spain's Labor Ministry, October was the third straight month that the jobless rate climbed after a break during the summer tourism season.
Battered by the global financial downturn, Spain's economy collapsed into recession in the second half of 2008, taking with it millions of jobs.
Protests have also been growing against the Spanish government's austerity measures and labor reforms, which are hitting the middle and working classes the hardest, amid the deepening economic crisis.
The Spanish government remains adamant, saying the austerity measures are needed to carry it through the crisis.