Africa
ICC urges South Africa to arrest Sudan's President Omar al-Bashir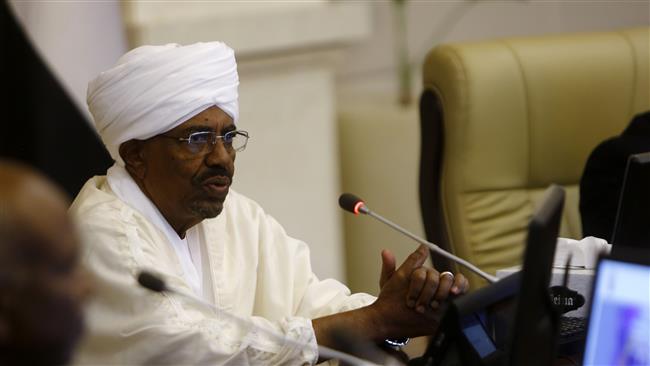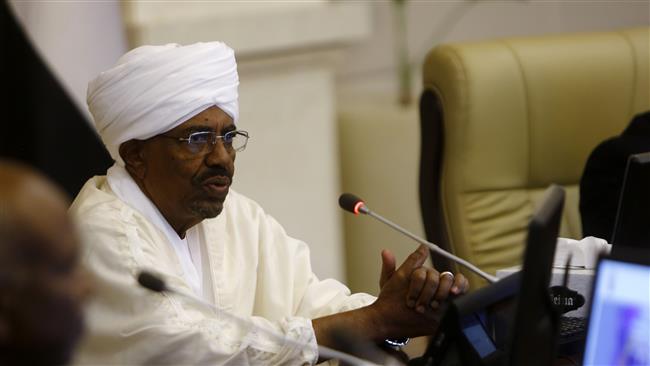 The International Criminal Court (ICC) has called on South Africa to arrest Sudanese President Omar al-Bashir, who is in the country to attend a summit of the African Union (AU).
In a Saturday statement, the court said South Africa, an ICC member, should "spare no effort" in detaining Bashir, who is accused of committing war crimes and crimes against humanity in the Darfur region of Sudan in 2003. Bashir denies the charges.
According to the United Nations, the conflict in Darfur claimed the lives of more than 300,000 people and displaced over 2.5 million.
The ICC, which does not have its own police force and relies on member states to detain suspects, issued the initial arrest warrant for Bashir in 2009.
The Sudanese president arrived in the economic capital of South Africa, Johannesburg, on Saturday at the head of Sudan's delegation for the two-day summit, which begins Sunday.
The South African Broadcasting Corporation (SABC) reported that Bashir was later "welcomed by South African officials and Sudanese diplomats on his arrival in the country."
Bashir took power in a coup in 1989 and has won three elections since. In the last poll held in April, the 71-year-old president secured 94 percent of the vote, which was boycotted by the main opposition parties.