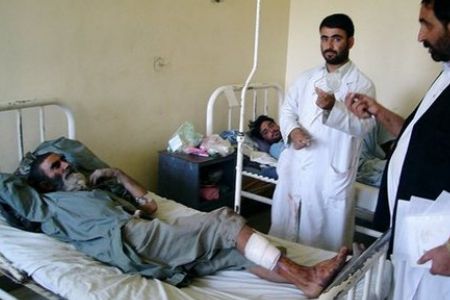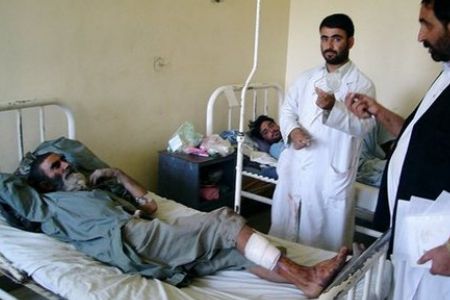 The International Committee of Red Cross (ICRC) says the deteriorating security situation in Afghanistan is hampering its efforts to reach out to people in need of food, water and healthcare.
The ICRC said nearly 1,000 war-wounded patients were registered at a regional hospital in Kandahar only in the month of August and September.
"This is just the tip of the iceberg, as those who suffer other sorts of injuries or contract disease as an indirect result of the conflict far outnumber weapon-wounded patients," head of the ICRC delegation in Kabul Reto Stocker explained.
"Our greatest challenge consists of maintaining access to the areas hardest hit by the fighting, but the increase in the number of armed groups is making this much harder for us," Stocker said.
The committee added that due to security concerns, mothers often bring their sick children who are suffering from treatable illnesses to hospitals too late.
The Red Cross raised the alarm as nine years after the invasion of Afghanistan, security situation is at its worst despite the presence of some 150,000 foreign troops in the country.