Yemen
ICRC Member: Pro-Hadi Militants Destroy Humanitarian Aid Supplies in Aden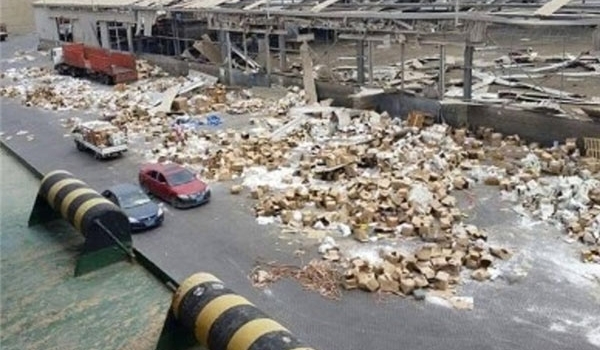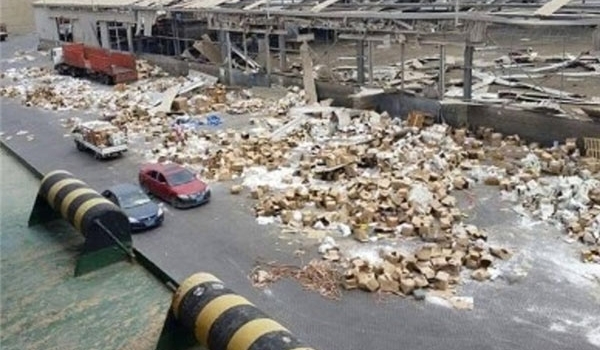 The Saudi-backed militants loyal to fugitive former Yemeni President Abd Rabbuh Mansour Hadi destroyed a large cargo of humanitarian aids in Aden, a senior member of the International Committee of the Red Cross (ICRC) said.
"The pro-Hadi militants have targeted several tons of rice and food stuff and destroyed them," Ali al-Ahmad told FNA on Thursday.
Regretting that the Yemeni people are harmed by the crimes committed by the Saudi-backed militia, he said most of the humanitarian aids stored in Djibouti have not yet been sent to Yemen and the aids dispatched by Saudi Arabia to the Yemeni people are all rotten and not useable.
The clashes between the Ansarullah fighters and the Saudi-backed al-Qaeda terrorists as well as the pro-Hadi militias continue in the Southern parts of the country as Saudi Arabia has been striking Yemen for 141 days now to restore power to fugitive president Mansour Hadi, a close ally of Riyadh. The Saudi-led aggression has so far killed at least 5,386 Yemenis, including hundreds of women and children.
Hadi stepped down in January and refused to reconsider the decision despite calls by Ansarullah revolutionaries of the Houthi movement.
Despite Riyadh's claims that it is bombing the positions of the Ansarullah fighters, Saudi warplanes are flattening residential areas and civilian infrastructures.
Many countries, including Iran, have sent humanitarian aids to the Yemeni people but there is no proper supervision on ways to distribute them.