Palestine
Idiot Israeli Security Minister Causes Uproar at Funeral after Vowing to Jail Dead Stabber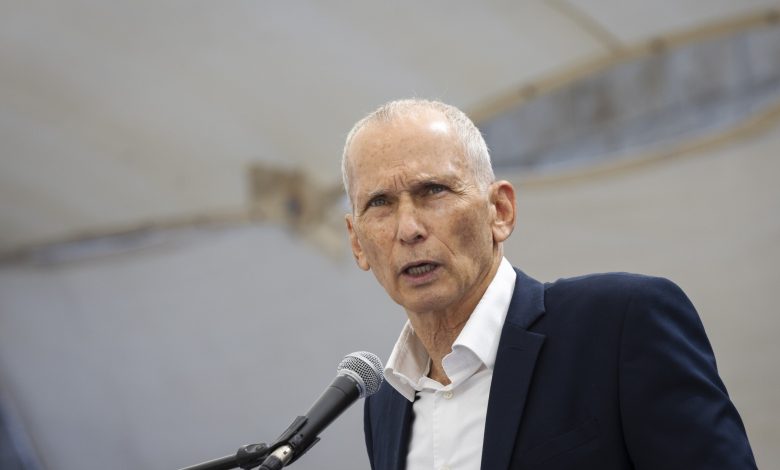 Public Security Minister Omer Barlev caused an uproar at the funeral of Doris Yahbas, who was killed in yesterday's stab attack in Beersheba.
"We will not keep quiet until this criminal and terrorist is taken to prison and will be tried according to the law. We will not keep quiet until we eradicate terrorism," Barlev says.
The stabber who killed Yahbas and three others was shot dead at the scene.
Participants at the funeral shout at the minister in response. "What is he talking about?" some can be heard saying.
The Palestinian ex-prisoner Mohammad Ghaleb Abu Qiaan on Tuesday carried out a dual car ram and stab attack on a number of Zionist setters in Beersheba, southern occupied Al-Quds, killing four of them.
Source: Al-Manar English Website