Saudi Arabia
Yemen
Idiot Saudi regime's airstrike killed over 20 Saudi-backed terrorists accidentally in central Yemen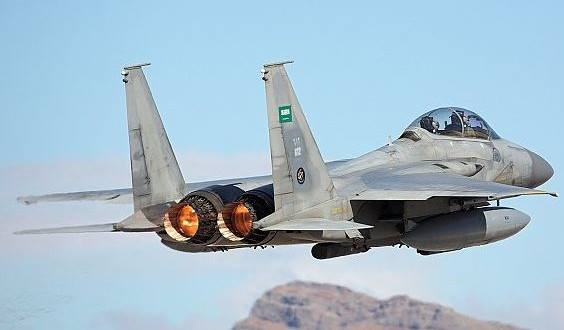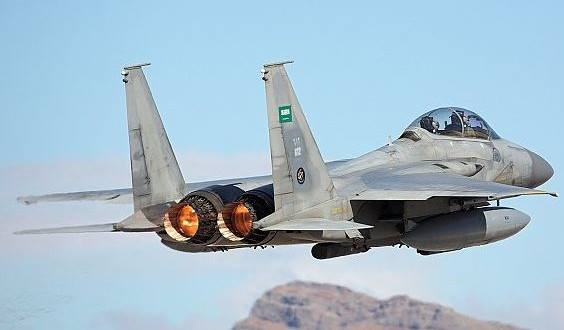 Over 20 Saudi- backed terrorists were killed in a friendly fire airstrike in central Yemen, today,  activists reported via social media.
The Saudi-backed forces were killed when a satanic Saudi-led Coalition warplane bombed their allies that were waging an attack against the Houthi forces in the Al-Bayda Governorate.
The Saudi Coalition has yet to comment on these allegations.