Syria
Idlib: 5 Al-Nusra Front Commanders Killed in Airstrikes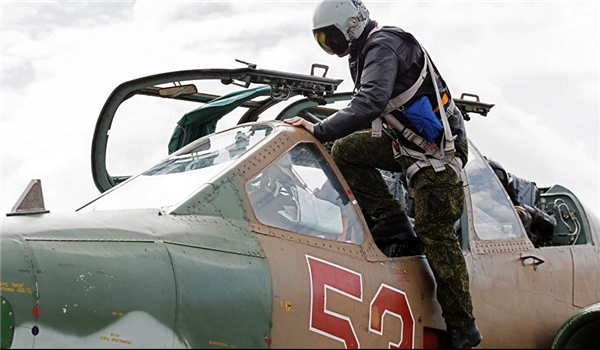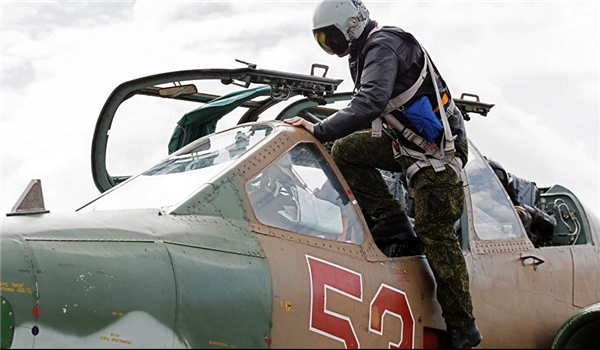 Several high-ranking commanders of the al-Nusra Front (Tahrir al-Sham Hay'at or the Levant Liberation Board) were killed in the Russian airstrikes in Eastern Idlib.
News websites affiliated to the terrorists reported on Sunday that a Russian warplane targeted the al-Nusra militants in the village of Tawil al-Sheikh in the West of the town of Abu al-Dohour in Eastern Idlib on Saturday afternoon.
According to the sources, the deputy military commander of the al-Nusra Abu Mos'ab Souri, who commanded the terrorists in Abu al-Dohour, was killed in the attacks.
Also, the al-Nusra military commander, Abu Abideh Aqsa, and the commander of central base, Abu Abdollah Tarmanin as well as Abu Odai Askari and Abu Hessan al-Da'awi, two other senior commanders of al-Nusra were killed.
The al-Nusra Front terrorists were also on Saturday attacked by the Syrian army forces in Southern Aleppo, and the army units captured one more strategic height in their push towards Eastern Idlib.
The army men captured Tal (hill) al-Waz West of the village of Tarfawi in Southern Aleppo after inflicting heavy defeat and casualties on the Al-Nusra.
A field source said that the army is planning to advance in Southern Aleppo to open a new road towards the militant-held town of Saraqib in Eastern Idlib.