Middle East
Syria
Idlib: Several Terrorists Killed in Massive Explosion in Tahrir Al-Sham's Headquarters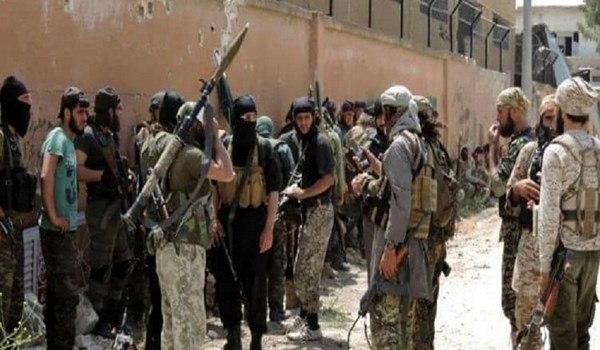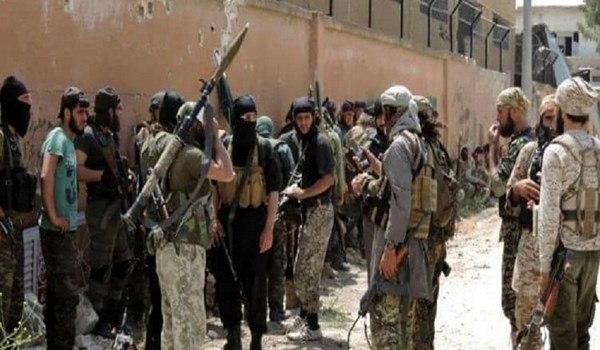 A large number of terrorists were killed and wounded in a huge bomb blast in a bastion of Tahrir al-Sham al-Hay'at (the Levant Liberation Board or the Al-Nusra Front) terrorists in the city of Idlib as tensions have intensified in the region.
A bomb-laden vehicle exploded at a Tahrir al-Sham center on Ariha Road in the Southern part of Idlib City, battlefield sources in Northern Syria said.
The sources reiterated that at least 12 terrorists were killed and over 20 others were also wounded.
In Northern Idlib, Tahrir al-Sham commander Abdul Javad, nom du guerre Abu Fahd Turki, was gunned down by unknown assailants near the town of Ma'arat Masrin.
Meantime, three other Tahrir al-Sham terrorists were killed by unknown gunmen near the town of Sarmada in Northern Idlib.
In a relevant development earlier this week, a source was quoted a saying that the terrorists of Tahrir al-Sham al-Hay'at "are pursuing the new scenario to establish a new integrated military organization in Idlib after the terrorist group extended its presence in the province in cooperation" with Turkey.
"The terrorists of the National Liberation Front (NFL) affiliated to the Turkish Army will soon be dissolved in Tahrir al-Sham as the militant groups have agreed to form an integrated military structure," the Arabic-language Anab Baladi affiliated to militants quoted a source close to Ankara-backed Free Syrian Army (FSA) as saying.
The source noted that the scenario started after Tahrir al-Sham's dominance over most of Idlib's regions.
He said that according to the plan, Idlib province will be divided into two sections in political and military terms; the Ankara-backed Faylaq al-Sham terrorists will take charge of the political affairs and Tahrir al-Sham will represent the military wing.
Tahrir al-Sham leader Abu Mohammad al-Jolani had previously called for setting up integrated military formation in Idlib province with the partnership of all terrorist groups once again, after he voiced full support for Turkey's assault on Kurdish militants.
Tahrir al-Sham, enjoying Ankara's support, has recently gained control over 9,000 square kilometers of lands in Aleppo, Lattakia and Idlib provinces.