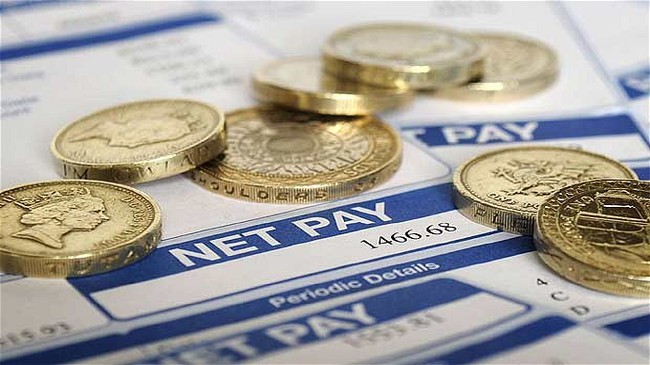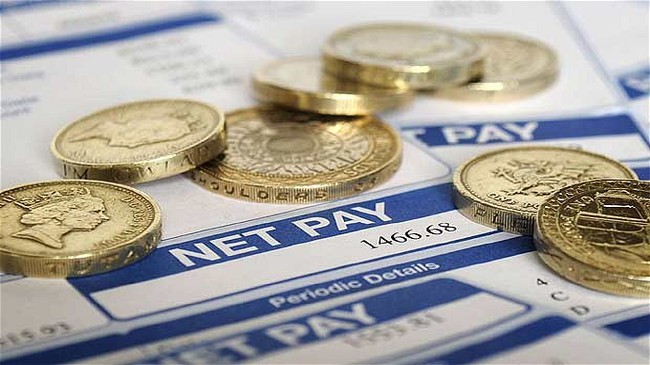 Living standards in Britain have fallen "dramatically" since the 2008 recession and will not reach pre-crisis levels by the next election, the Institute for Fiscal Studies (IFS) has warned.
According to the IFS, median income is more than six percent lower than the peak in 2007-08, prior to the financial crisis.
It also warned that the poorest households remain the most vulnerable to rising food and energy prices in the country, saying, "Discretionary cuts to benefits and tax credits will put downward pressure on real incomes, particularly for low-income households."
The leading think tank said real median household income was "highly unlikely" to recover its pre-crisis level by 2015-16 due to huge spending cuts and weak wage growth.
"There is little reason to expect a strong recovery in living standards over the next few years," it added.
According to reports, energy prices in Britain soared by 60 percent between 2008 and 2013, while food prices were up by 30 percent.
 
General Secretary of the Trades Union Congress (TUC) Frances O'Grady said last year's recovery failed to improve incomes, warning that "unless things change, workers across Britain face a decade of pay stagnation."
The IFS findings are expected to fuel the debate between the main opposition Labour Party and the Conservative Party on the UK's economic recovery.
The two sides have been at war for weeks following claims from the coalition that wages had increased in real terms last year.
Labour Treasury spokesperson Catherine McKinnell described the IFS figures as "worrying", saying British households are worse off under the Tories' leadership.
Separate forecasts by official fiscal watchdog the Office for Budget Responsibility (OBR) suggested that real earnings are not expected to return to their 2009-10 levels until 2018-19.