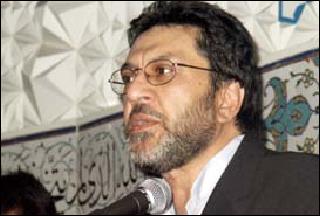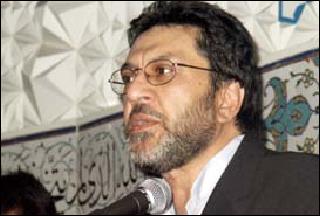 Islamic Human Rights Commission (IHRC) has condemned French parliament's approval of a bill which bans Muslim women from wearing burqa (Islamic veil) in public places.
In an interview with IRNA in London on Tuesday, Chairman of the London-based IHRC, Massoud Shadjareh, condemned the bill on Tuesday, saying that the French parliament's move to clinch the burqa bill will initiate a new wave of Islamophobia and state racism in France.
With 336 votes at the 577-seat National Assembly, the burqa ban bill received the support of President Nicolas Sarkozy's right-wing parliament majority while the country's socialists and communists abstained from voting.
Shadjareh further noted that young Muslim girls in France have been deprived of their absolute rights to study and work after the French government barred Hijab (Islamic dress code) in schools in 2004.
He also pointed out that the Muslim society in France is increasingly feeling insecure following consecutive assaults on the country's Muslims.
"From now on, pressure will mount on French poor and underprivileged with the approval of this bill in a country that claims to be democratic and free," he warned.
France is home to the largest Muslim population among the 27 European Union member states. Nearly 10 percent of the 62 million people living in France are Muslim.
According to the French government, the legislation will affect around 2,000 French Muslim women.
This is while earlier in June, members of the Parliamentary Assembly of the Council of Europe (PACE) unanimously voted against any general ban against burqa or niqab in Europe, saying Muslim women should be free to choose their clothing.