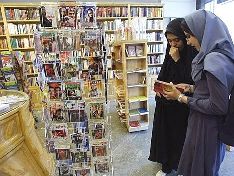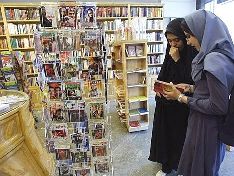 The Institute for the Intellectual Development of Children and Young Adults (IIDCYA) will be playing host to the 7th International Academic and Applied Book Fair from November 15 to 19.
Some 49,000 books from different academic disciplines, including humanities, medical sciences, engineering and the arts, will be available during the fair.
The books are released by several Asian and European publishers in different languages including English, German, French and Arabic.
The complete list of the book is available at anjomannasheran website.