Economy
IKCO Seeking to Boost Daily Production to 2000 Cars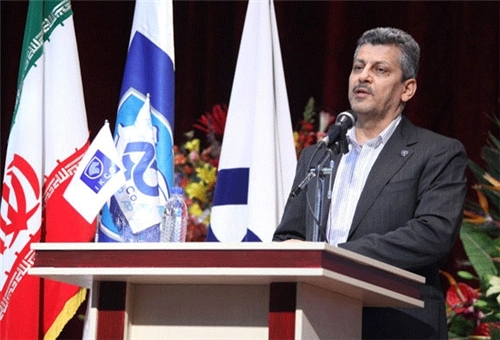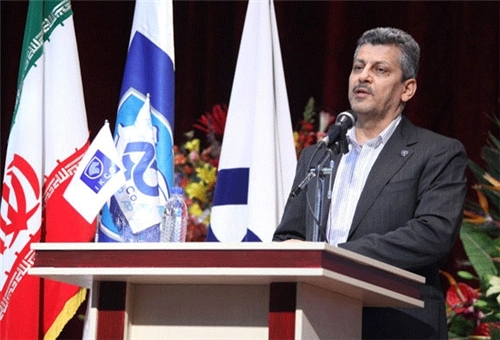 Iran's largest carmaker, Iran-Khodro Company (IKCO), said it is moving to increase daily production to 2000 sets of cars following the implementation of a number of innovative plans.
"The increasing trend of production in this company indicates our achievements in part supply and domestic production," IKCO CEO Javad Najmeddin said.
"This year, Iran-Khodro has six new models on the way, while exporting 50,000 sets of cars to global markets," he added.
"Tondar 90 with an automatic gearbox, luxury Runna, Dena, a new SUV, Tondar 90 pick-up, a semi-heavy pick-up and Soren with turbo-charged engines are the new products to be mentioned here," he added.
The CEO referred to the design of a new platform this year, and claimed, "IKCO's R&D center will manage the process, getting help from the technology employed in the existing platforms, while IKCO engineers would be in charge of the design and development.
According to Najmeddin his company has set a production target of 550,000 cars for this year, while Peugeot 206 family will be totally made inside the country. Other IKCO plans for this year include taking advantage of fuel-efficient engines, excluding high-consumption engines, improving standards to Euro IV and higher, free periodical check-ups and tune-ups and taking part in the Worn-Out Cars' Replacement Plan.
"IKCO's strategic program focuses on non-oil income, export-oriented production and improving self-sufficiency in part making," declared the CEO.
Najmeddin emphasized that his company would supply a big share of the required exchange for its production and developmental plans through export income without relying on oil–related revenues.