Economy
IKCO to Design New Platform in 2013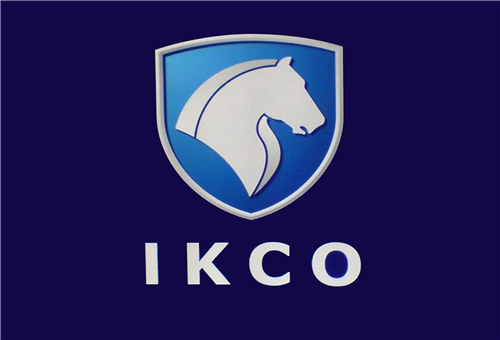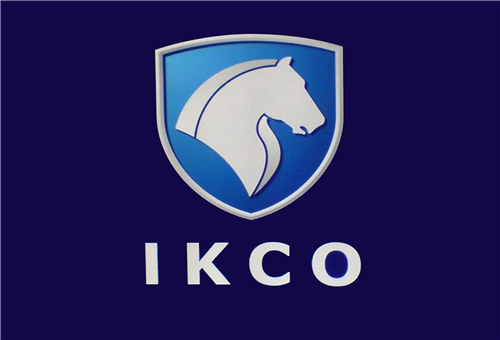 According to the 15-year vision plan for the Iranian car making industry, the country's largest carmaker, Iran-Khodro Company (IKCO), is due to design and develop two platforms, including one this year, the company's vice-president said.
Javad Soleymani claimed that despite sanctions and international pressures on the Iranian car making industry, IKCO would start designing one platform this year.
He emphasized that IKCO's R&D center would manage the process, getting help from the technology employed in the existing platforms, while IKCO engineers would be in charge of the design and development.
"Introducing new cars based on IKCO family platforms by 2015, and also some other cars belonging to A and B segments by 2016 are considered as the main plans of the company in the years to come," asserted Soleymani.
In the meantime, he referred to IKCO's third national car- Dena – to be pre-produced by the end of this year's 1H. The car is supposed to hit the market by this March with receiving no help from foreign resources.
Soleymani stated that IKCO's Dena enjoys 50 years of car making experience, and added, "IKCO's Dena enjoys technical specifications that matches those of international ones and its low-consumption Iranian engine covers all European safety standards."