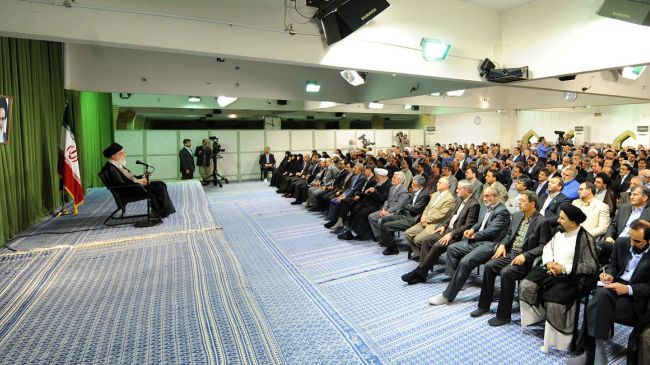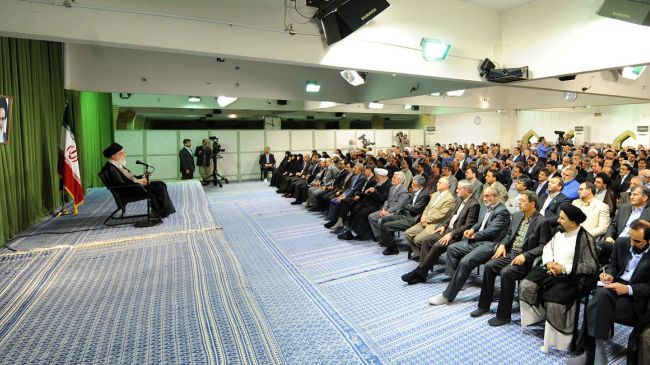 The Leader of Islamic Ummah and Oppressed People Imam Seyyed Ali Khamenei has called on all presidential candidates to be sincere and provide accurate information in their campaigns.
"The words of the [presidential] candidates should be real, friendly, [and] based on accurate and true information," Ayatollah Khamenei said in a meeting with members of Iran's Majlis on Wednesday.
Iranians will go to the polls in the nation's 11th presidential election on June 14.