Saudi Arabia
Imam Khamenei's top military aide: Saudi regime to fall in 20 years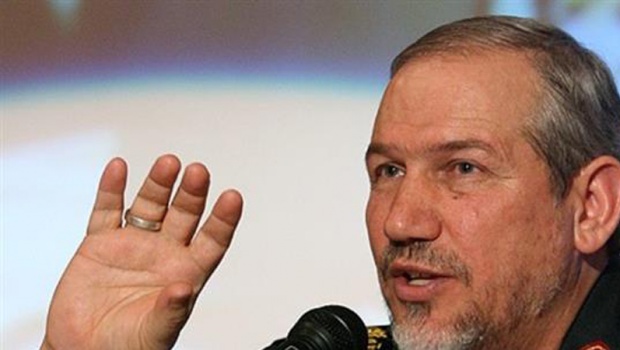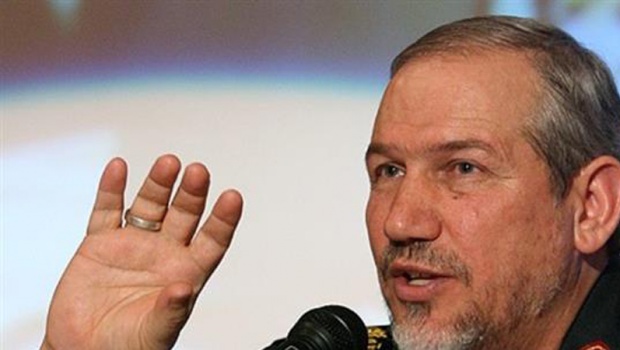 Top military aide to the Leader of the Islamic Ummah and Oppressed People blasted the irresponsible and inhumane behavior of the Saudi officials towards Hajj pilgrims, and said the Saudi regime will be replaced with a new government in less than 20 years.
"More bitter than the Mina incident (in which over 2,000 pilgrims were killed) was the Saudi king's irresponsible, inhumane and non-Islamic behaviors," Major General Yahya Rahim Safavi said, addressing a ceremony in Tehran on Sunday.
According to FNA, stressing that Muslims should find a proper way to administer Mecca, Medina and Hajj ceremony given the Saudi regime's inability to do so, he said, "We hope that God willing, Mecca and Medina will be managed by an Islamic government in less than 20 years from now on, and that there won't be any ale-Saud."
A stampede during one of the last rituals of the Hajj season killed more than 2,000 people and left 2,000 wounded on Thursday.
The stampede occurred during the ritual known as "stoning the devil" in the tent city of Mina, about two miles from Mecca.