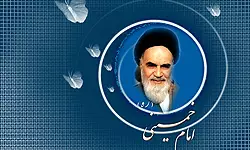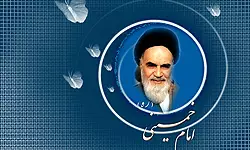 The 7th International Imam Khomeini and Foreign Policy Conference started work here in Tehran on Monday.
The conference which will focus on Islamic-Popular Movements and Change Model from Imam Khomeini's viewpoint started with the inaugural address of Foreign Minister Ali Akbar Salehi.
Egyptian thinker Fahmi Howaidi is among other guests to address the conference.
The age of Imam Khomeini and change in world equations, vulnerabilities of Islamic unity from Imam Khomeini's viewpoint, resistance and its role in the creation and change of civilizations from Imam Khomeini's perspective, the role of the people and change model in Imam Khomeini's foreign policy and the impacts and role of the digital media in foreign policy changes are among the main topics to go under discussion during the daylong meeting.