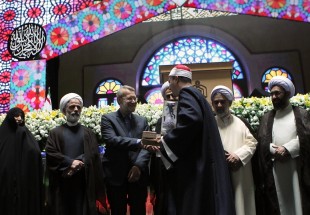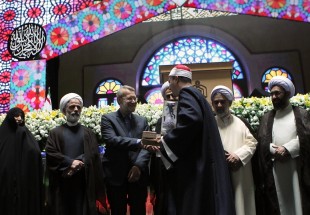 The 33rd edition of the Islamic Republic of Iran's International Holy Quran Competition will be held at Tehran's Imam Khomeini (RA) Mosalla (prayer hall).
This year's competition will be organized on May 11-17, the Quranic Affairs Center of the Awqaf and Charity Affairs Organization said.
Until last year, the Islamic Summit Hall in northern Tehran hosted the annual competition.
The international Quranic event convenes Quran reciters and memorizers from around the Muslim world every year.
In 2015, 67 Quran reciters and 62 memorizers from 81 countries took part in the 32nd edition of the contest on May 15-22.
22 Quran experts from Iran and other countries formed the jury panel of the contest.