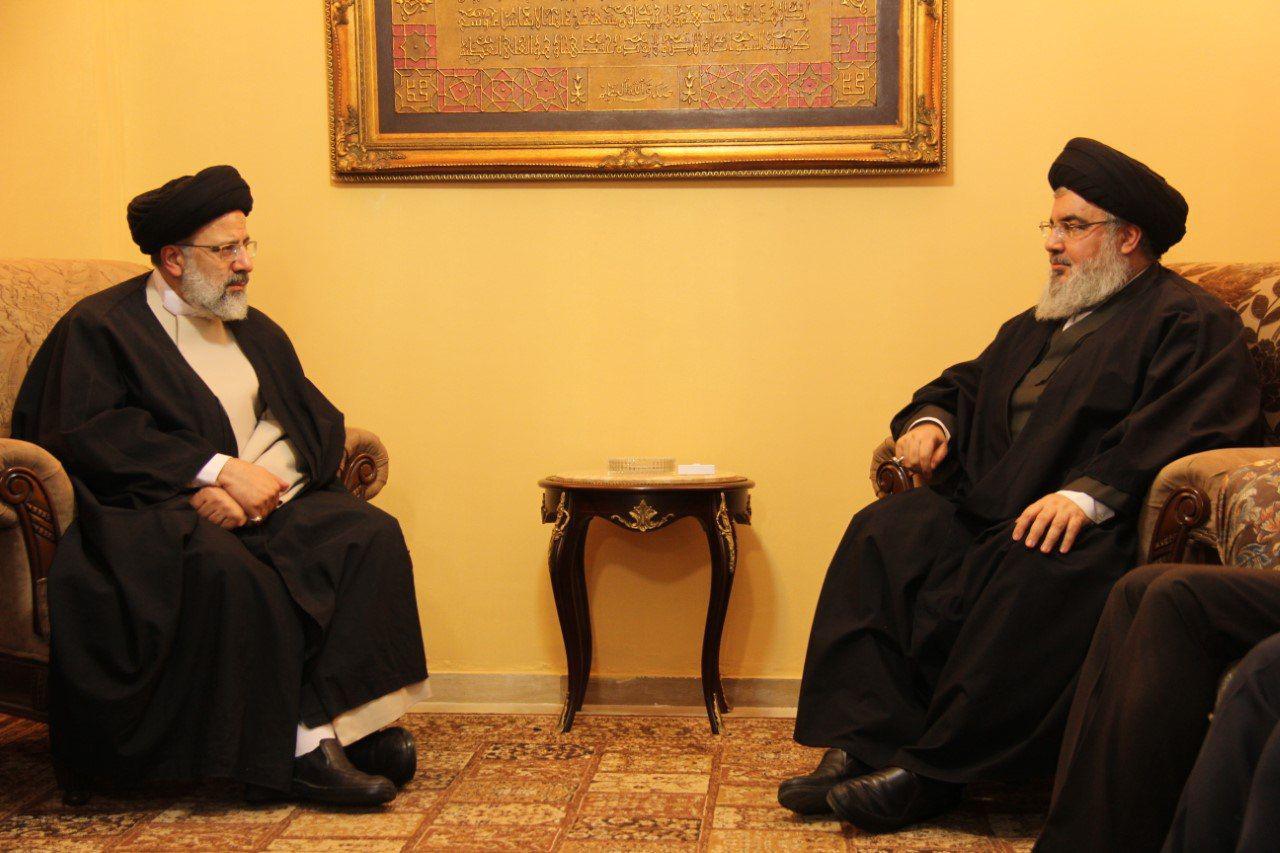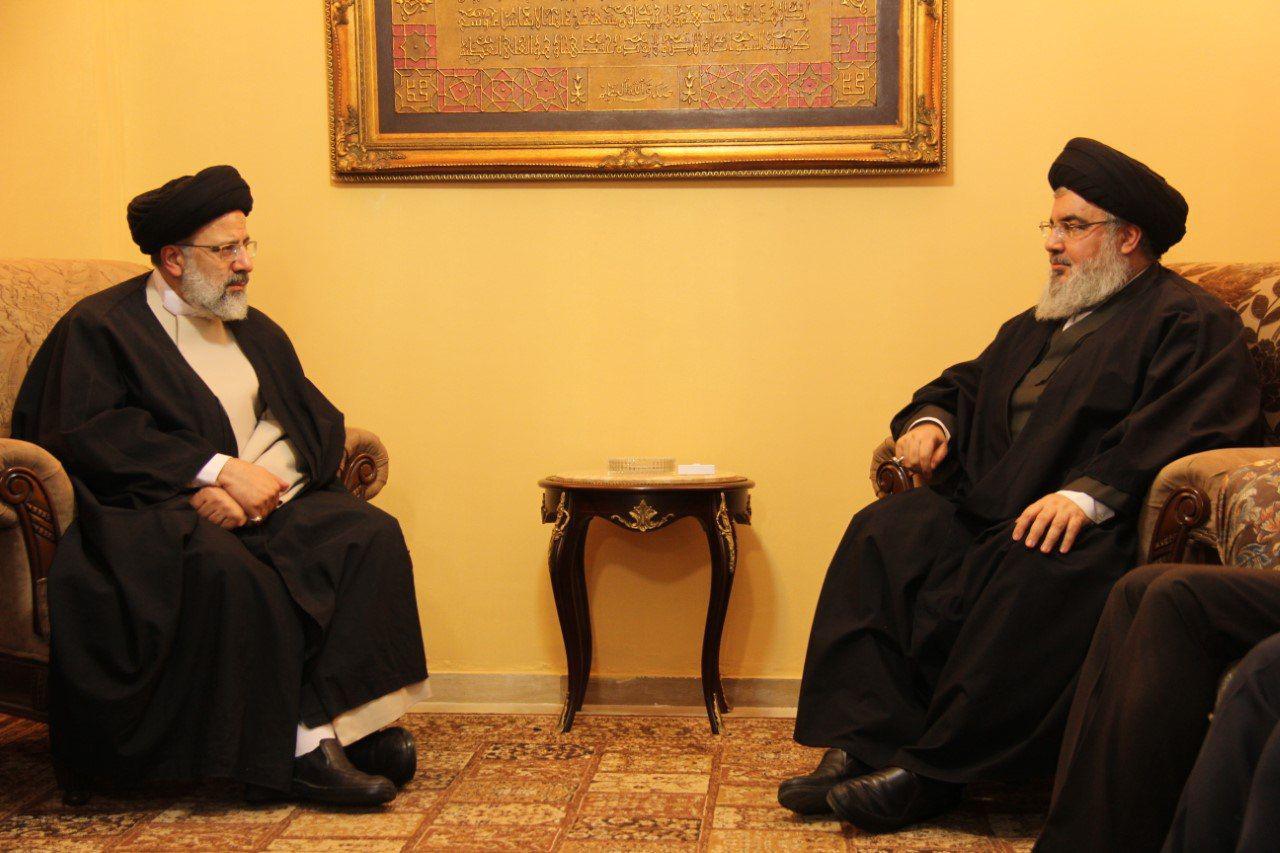 Secretary-General of Hezbollah Sayyed Hassan Nasrallah and Chairmen of Astan Qods Razavi (Imam Reza Shrine) Ayatollah Sayyed Ebrahim Raeisi met in Beirut on Sunday.
In the meeting, which was also attended by the Iranian Ambassador in Beirut Mohammad Fat'hali, most recent developments of the region were discussed, reported Al Manar TV.
Sayyed Raeisi and Sayyed Nasrallah also discussed cultural and social issues.
Sayyed Raeisi arrived in Lebanon on Saturday and had meetings with the speaker of Supreme Islamic Shia Council of Lebanon Abdul Amir Kabalan and Speaker of Lebanese Parliament Nabih Berri.
He is also going to hold meetings with some of Lebanon's clergymen and religious scholars.