Europe
Imams, Vatican jointly condemn Charlie Hebdo attack in Paris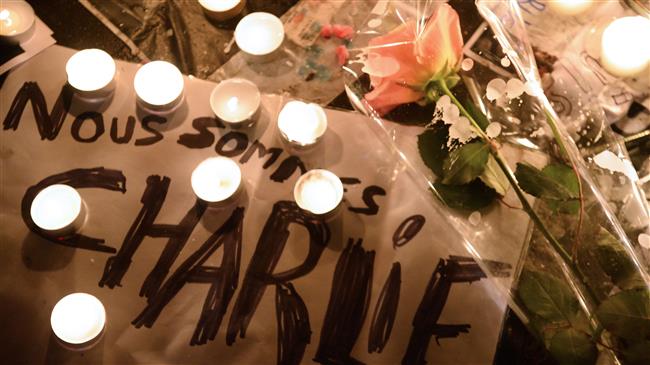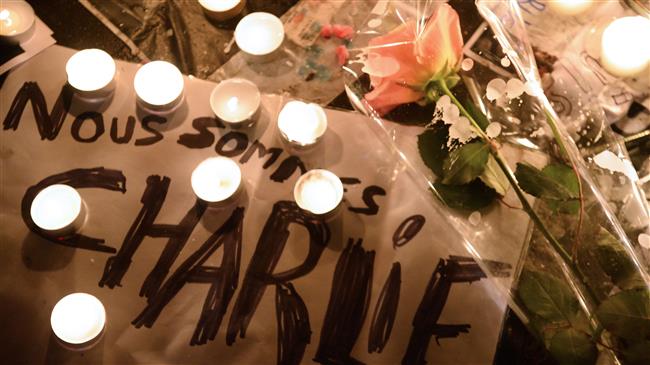 Several prominent French imams and the Vatican have jointly issued a declaration condemning the recent terrorist attack on Charlie Hebdo satirical magazine headquarters in Paris.
The Muslim spiritual leaders, including the head of the Paris Mosque, and the Pope said in the Thursday statement that a lack of freedom of expression would make the world a dangerous place. They also urged the media to be respectful of religions.
"Considering the impact of the media, the (signatories) invite media leaders to provide information that respects religions, their followers and their practices, thus promoting a culture of encounter," it read.
The religious leaders noted that dialog among faiths is the only way to eliminate prejudice.
On Wednesday, masked gunmen stormed into the headquarters of the satirical weekly, gunning down a dozen people.
Meanwhile, a policewoman on Thursday succumbed to the injuries she sustained in a separate shooting in southern Paris, just a day after the deadly attack on the Paris office of the satirical weekly. According to witnesses, an unidentified gunman wearing a bullet-proof vest opened fire on police officers with an automatic rifle at Montrouge.
Authorities have raised the alert status to its highest level following the first attack in the capital, launching a massive manhunt for the suspects involved in the deadly shooting.
The incidents are feared to fuel anti-Muslim sentiments in France. Police officials say they have recorded several attacks on mosques since the Wednesday attack.
France on Thursday observed a national day of mourning. Much of France came to a halt for a minute of silence with flags at half mast. The Eiffel Tower also temporarily turned off its lights in tribute to the victims of the attacks.