Economy
IMF cuts US growth forecast this year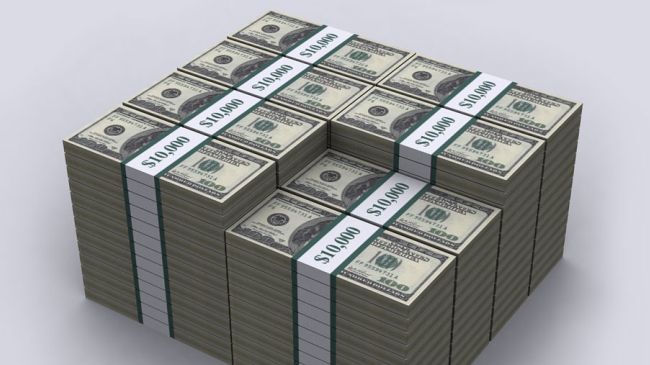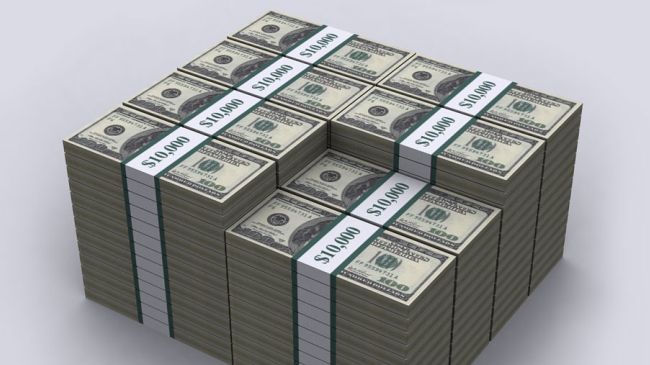 The International Monetary Fund in its annual review has slashed its growth forecast for the economy of the United States this year.
The IMF said on Monday that the Federal Reserve may have scope to keep interest rates at zero for longer than investors expect.
The organization sees the world's largest economy growing 2 percent in 2014, down from an April estimate of 2.8 percent.
The IMF left a 2015 prediction unchanged at 3 percent, and said it does not expect the country to see full employment until the end of 2017.
"We see prospects looking up for the US but we also believe that attention must now turn to the kinds of policies needed to lay the foundation for growth that will be sustainable," IMF Managing Director Christine Lagarde told reporters.
The IMF also said Washington should increase the minimum wage to help cut poverty levels and "significantly increase" gasoline taxes to bulk up federal revenues.
The US economy is still reeling from the impact of the financial crisis in 2007 and 2008.
According to the country's census data, half of Americans live in poverty or are low-income.