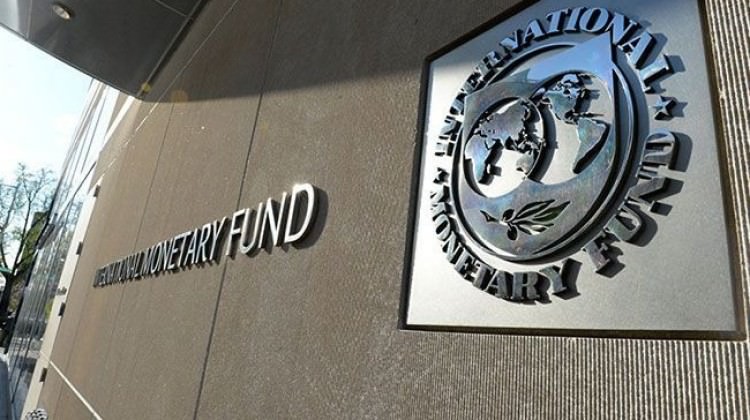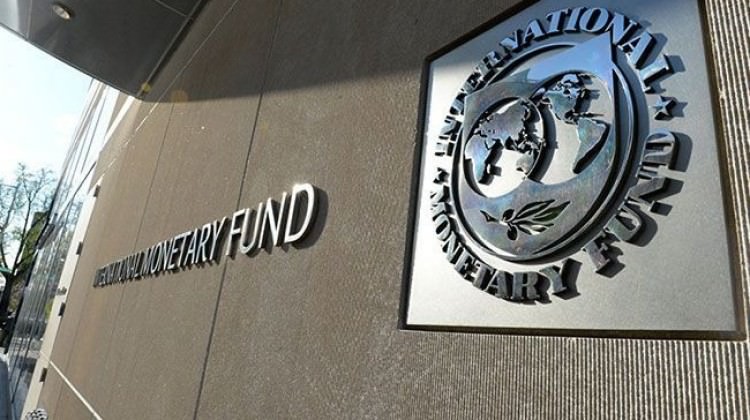 The International Monetary Fund (IMF) has warned that some bad weather faces the global economy as tensions rise over US President Donald Trump's protectionist trade policies.
IMF Managing Director Christine Lagarde said on Tuesday that despite the relatively stable economic situation in Europe and many other parts of the world, "the clouds on the horizon that we have signaled about six months ago are getting darker by the day."
She made the remarks in a meeting with leaders of major economic organizations of the world in the German capital, Berlin.
She said challenges to the way trade was conducted were damaging business confidence although the IMF believed that global growth would continue to stand at the forecasted rate of 3.9 percent both this year and next.
"The biggest and darkest cloud that we see is the deterioration in confidence that is prompted by (an) attempt to challenge the way in which trade has been conducted, in which relationships have been handled and in which multilateral organizations have been operating," said Lagarde.
The IMF chief did not mention Donald Trump and his "America First" trade policy when she spoke of the attempt to change the global trade order. However, the comments came days after Trump decided to pull out of a joint communiqué of the group of G7 industrialized nations in Canada to protest the G7's call for fighting protectionism.
Trump, whose controversial metal tariffs have angered allies in Europe and elsewhere, mocked a call in the G7 statement for "free, fair and mutually beneficial trade".
"Fair trade is now to be called fool trade if it is not reciprocal," read a Monday posting on Tweet from the US president, who has repeatedly criticized key allies for maintaining a large trade deficit with the United States.
Many fear Trump's consistent threats for imposing more tariffs on trade with the European Union would trigger a trade war between the two sides of the Atlantic. The EU has announced that it would certainly impose its own tariffs on American products and says a series of such tariffs on US imports, including bourbon and jeans, would be implemented as of July to target 2.8 billion euros' worth of American imports.
The trade row between the US and its allies began in March when Trump announced 25-percent tariffs on steel and 15 percent on aluminum. Trump refused to grant the Europeans a permanent exemption from the measure, which is mostly aimed at overproduction in China.
European powers had hoped the G7 summit in Canada could provide an opportunity to mend ties with the US.
Germany, Europe's biggest exporter to the US, is fearful that Trump's protectionist policies could risk more than one million jobs in the country. German exports to the US stood at 112 billion euros ($132.04 billion) last year.
A major car exporter to the US, Germany is concerned that Trump may further target the country's industry by implementing tariffs on automobiles.